prickly pear margarita...i've been craving one of these lately!
ah, so sorry that my weekly post is late! i have to be honest with y'all...it's been a long week, and i am just overworked and frustrated and stressed right now. so blogging hasn't been on the top of my list, thus the lack of posts.
anyway, my GRE is on monday and i am so nervous. is that weird? being nervous for a test? i don't know, but what i do know is that i get queasy just thinking about it. so, i'm trying to focus on the things i'm looking forward to this weekend.
1. waking up early tomorrow to go for a run at the park. i'm hoping to run four miles tomorrow, since ernest and i are considering doing the "run on the bayou" 10k on march 12th.
2. seafood date with ernest. i've been wanting some good seafood and sweet potato fries and beer this week. comfort food, much?
3. hopefully (finally) getting to go on our shopping trip. i've had my eye on
these
: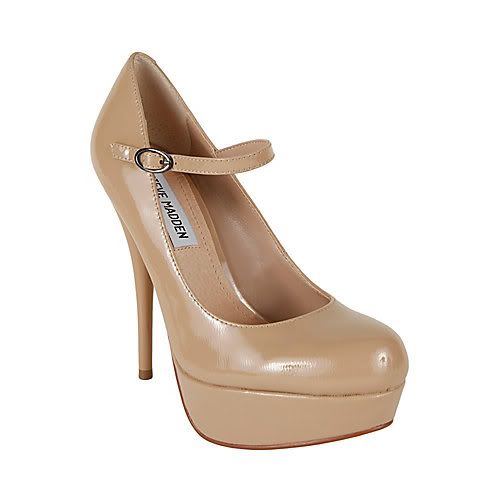 and of course y'all know i've been wanting
these
:
4. sleeping in and getting refreshed before monday. did i mention i'm nervous??
5. warm, beautiful, sunny weather. it has been awesome here, already feeling like spring (which of course has made me want to add some spring necessities to my closet.