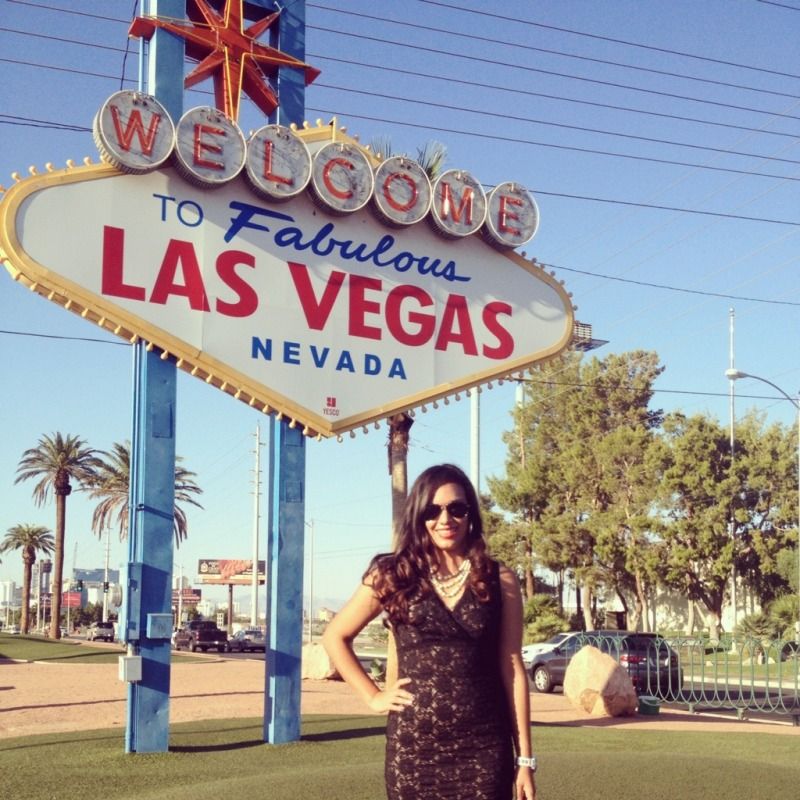 ten things making me incredibly happy lately:
1. dancing underneath the stars.
2. late night dinners with my sister.
3. looking at pictures from our vegas trip.
4. the cooler days and pretty breezes we've been having.
5. halloween decorations and party planning.
6. waking up to sweet texts.
7. all the great concerts coming to san antonio this fall.
8. new
moccasins
.
9. kit kats.
10. lots and lots of hand holding.