the weekend before ernest left on his latest (and last!) detachment was full of fun and quality time.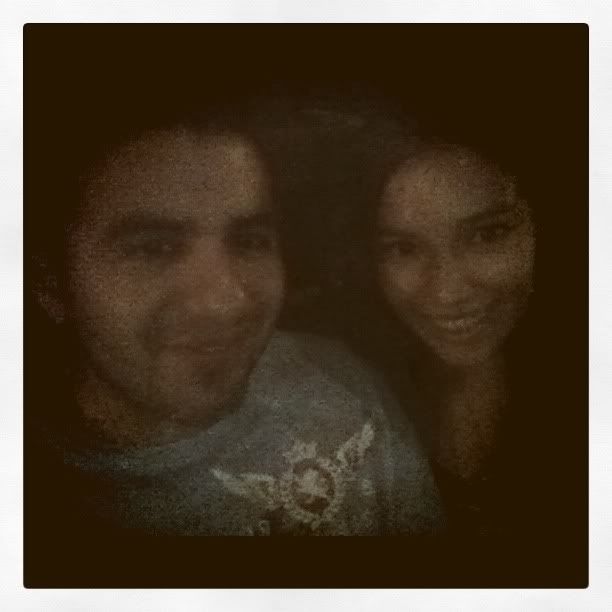 after i took a test for one of my classes on friday, ernest and i went out to dinner at t.g.i. friday's with his friend, will. then we picked up another friend, alfredo, and we all headed downtown to bourbon street. we had a late, late night. in fact, our night ended with ihop. at 4 in the morning.
on saturday, i took a much-needed nap after making us a yummy breakfast and later on that afternoon, ernest and i headed to the mall. we didn't get too much shopping done, because we were both hungry and wanted to get some burritos at our favorite burrito joint,
izzo's illegal burrito
. we took it easy that night, watching a little tv and heading off to bed early.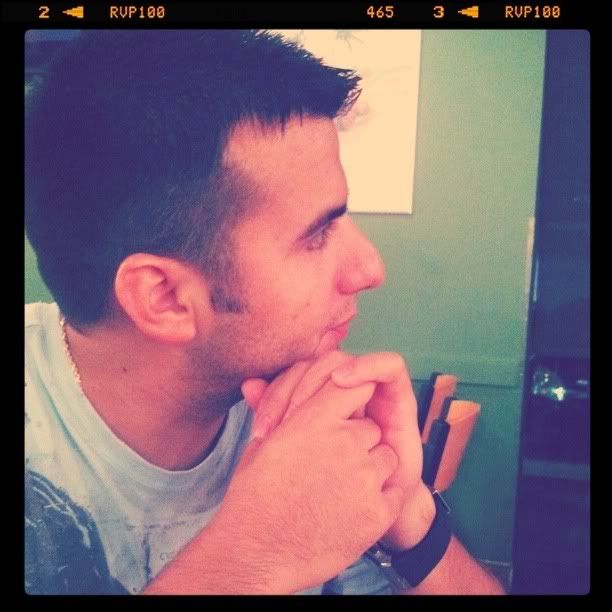 sunday was supposed to be our day for the zoo, but once we walked outside we quickly realized that it was sweltering. i told ernest i would like to go to
sucre
and target instead, so we drove downtown for some yummy dessert. they were advertising a peach sangria, which sounded good, but i didn't like it much. i did quite enjoy my chocolate eclair, however!
ernest had the white chocolate bread pudding with vanilla gelato. so delish!
and on monday night, we decided to go to the movies. we saw
captain america
, and both of us really liked it! we still need to see
thor
, but we're both really excited about
the avengers
coming out next year!
we didn't get to the zoo as planned (too hot!), but we still hope to do that before i move back to texas. other than that, it was a good weekend with my boo and i'm so glad we got some quality time in before he left. especially since we've had so many visitors this summer!