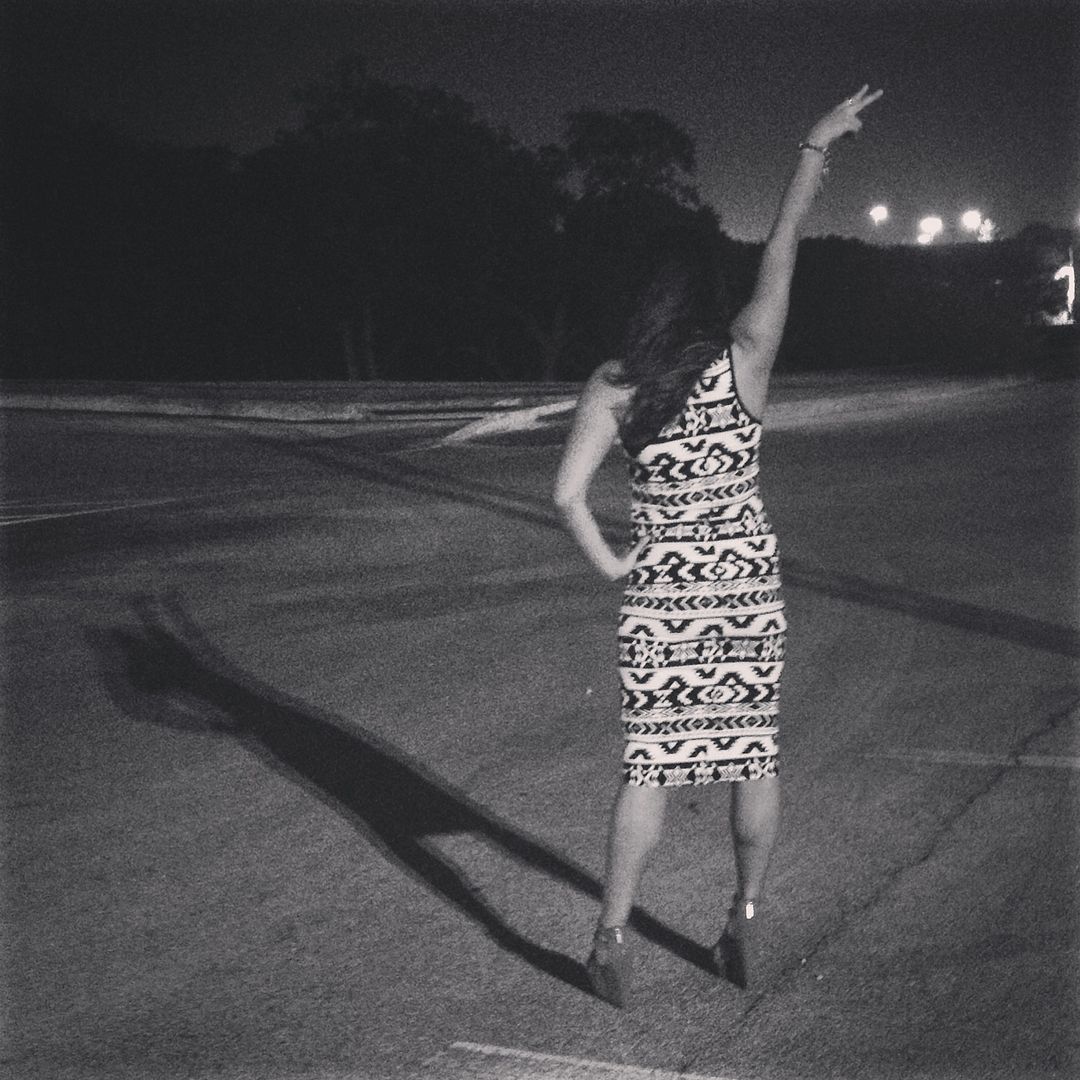 i'll be honest, i'm a little too exhausted to really write anything worthwhile today. between an important and huge project at work, and the final for my 5-week class, plus, my car being in the shop and getting my first speeding ticket in 7 years, my brain has been on overload and ever-so-slightly on-edge, and i just want to relax. so, that's just what i'm going to do this weekend. unless of course, some sort of exciting, can't-pass-up adventure presents itself...
tonight i'm FINALLY going to see gary allan live. i've been a huge fan since high school, but have never been able to catch one of his shows. i'm pretty excited, despite my exhaustion! other than that, i'm free as a bird. :)
have a happy weekend, y'all!
linked: