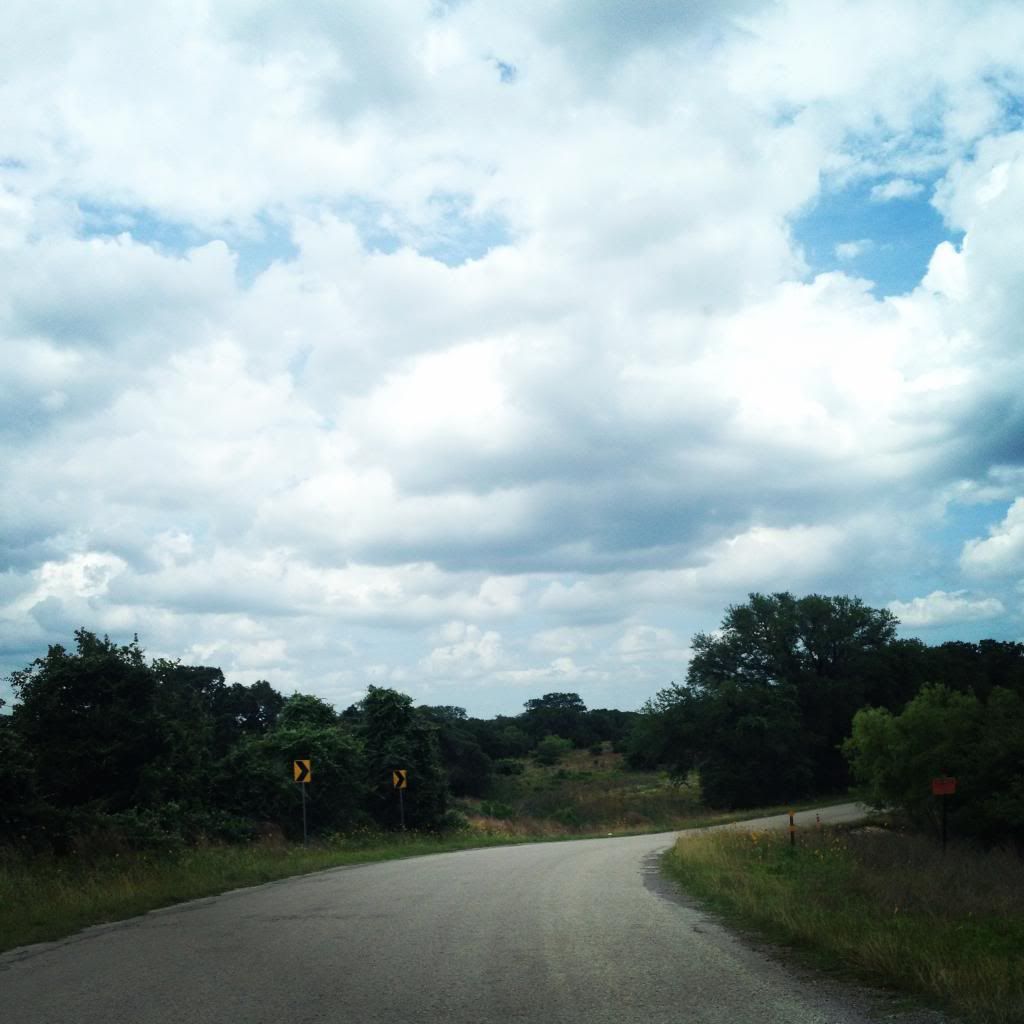 love it out there, under that big, beautiful, south texas sky.
i love short weeks. the sooner i get to the weekend, the sooner i have some time to relax and spend qt with my fave people, the happier i am. :)
i'm just trying to get on track for my future plans, so my focus has been there lately. this weekend i plan on relaxing, and maybe a little dancing again. i don't know if it's because i've been working out more and therefore have more energy, or if it's because i am so incredibly happy, but all i want to do lately is dance! can't complain, cannot complain one bit.
have a happy weekend, y'all!
linked:
i've been a reader my whole life. my parents say i started reading books when i was 3 years old. they have always encouraged my love of books, and we love to share book suggestions with each other. i remember watching 'reading rainbow' when i was a kid. i think this kickstarter they initiated is beautiful. literacy is such an important thing in our lives. we should focus on it in schools. we should encourage children to enjoy reading.
coach pop cracks me up every time he gets interviewed. i'm so proud of my team! can't wait for tomorrow night's game. go spurs go!
this woman's poem resonated so much with me. especially after the tragedy in santa barbara, and the still-missing nigerian girls. that one part, "

I asked five questions in genetics class today and all of them started with the word "sorry."...inheritance is accidental." wow.

and this commentary on our culture, men, and violence against women.
this homeless high school student's story gave me faith in the world, though.
21 facts i didn't know about one of my fave movies, pitch perfect. and soooooo excited for the sequel.
again, dr. maya angelou was such a bright spot in this world. so glad she left us such an amazing legacy.