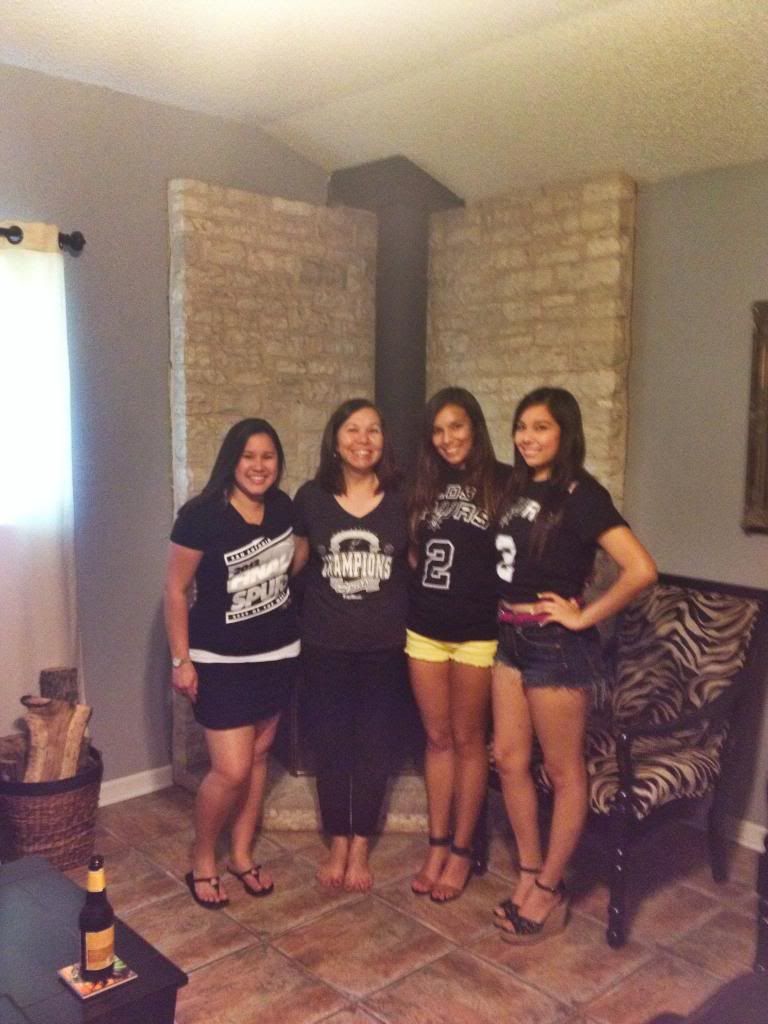 my little, kat, came to town this week, on business, and her being here was probably the most refreshing thing that i didn't realize i needed. i know i always miss my girlfriends, and it's really hard for all of us to be so spread out around the country, but i sometimes don't realize how much i need them in my life. kat only spent 3 very short days here, so we didn't get a lot of time together, but all the same, i'm glad we got any at all. and the great news is, we realized we will be in vegas at the same time in september! so i have that to look forward to in the near future.
my plans for this weekend are, again, up in the air. i'm grateful for the 3 day weekend. i hope that this gloomy weather we're currently experiencing disappears. and i'll be glad to just have a few relaxing days with my family, bf, and friends.
happy memorial day weekend, y'all! celebrate safely!
linked: