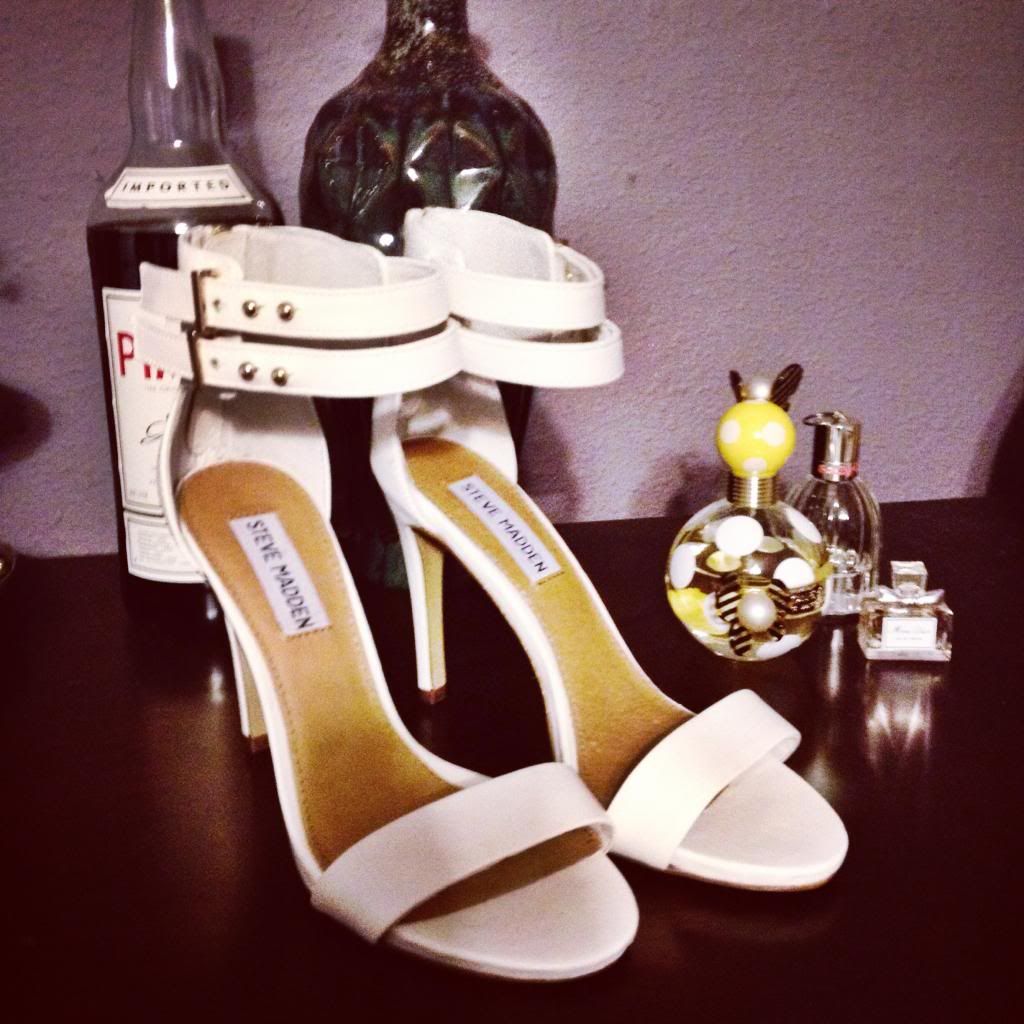 new shoes! excited to break them in, hopefully this weekend.
tgif, y'all! i've been counting down the days to friday since sunday night, no joke. this month started out rough (sort of like how last month ended), and i really just can't wait until memorial day when i finally have a day off.
i've been in the mood to dance lately. there's just something about being in the middle of spring, so close to summer (although some days it already feels like summer) and my birthday, and taking better care of my body and "soul", that has me in the mood to let loose, shake my hair out, and dance like no one is watching. do you ever get that way?
i'm not really sure what i'm doing this weekend, but that's ok. sometimes it's nice to be spontaneous and let life take you where it takes you. especially considering i feel like i'm in a state of limbo with my future plans. fingers crossed, y'all.
have a safe and happy weekend, friends.
linked: