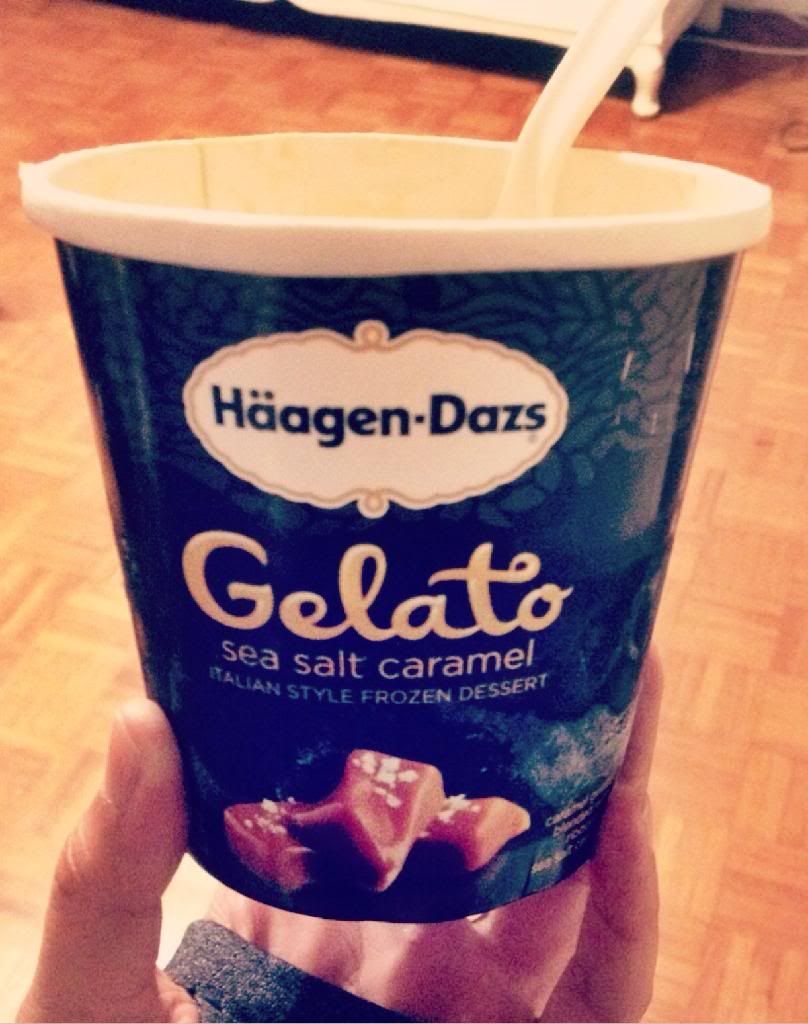 this is amazing. i might be addicted.
things at work have been so hectic this week, that the days really just flew by. i love being busy, though, so no complaints here. this was a really, really good week, and i'm really just very excited for the next month, and all the fun stuff coming up. march will be a great month, i just know it.
tonight, we're doing dinner for justin's bday (ugh, his last year as a teenager, where has time flown?). tomorrow, i'll be doing the
diploma dash
with my mom and dad, and then shopping with corinne, and maybe a night out - we shall see. sunday, our next softball season begins, and i really can't wait to break in my new bat and ball bag. :)
have a happy weekend, y'all!