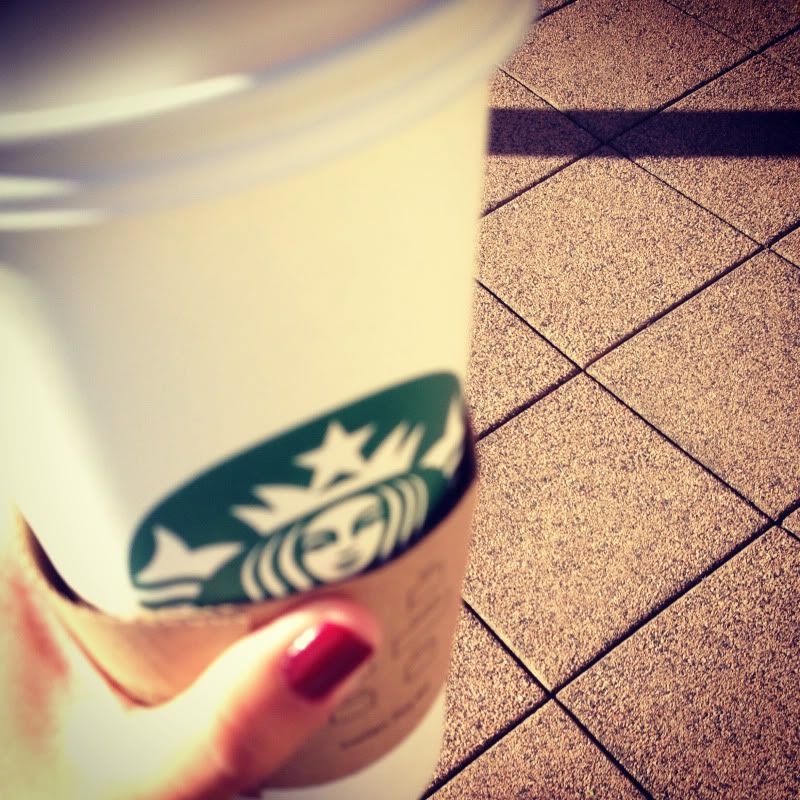 there will be lots of these in the coming months.
another busy week has passed. i can honestly say, i'm glad this one is over. i'm looking forward to some fun this weekend. there's justin's game tonight, my girls cheer tomorrow morning, a utsa tomorrow afternoon, and then i'm free all day on sunday. i'm excited!
in a week, i'll be baltimore-bound, heading back to my second home (the northeast) for psi-union numero cuatro (kelly&phil). i can't wait to see my girls, and maybe get a little boozy! it's a much-needed trip with my girls, for sure. and i can't believe that october is already upon us! i'm looking forward to halloween, although i haven't quite figured out what i'm going to dress up as, yet.
there has been so much on my mind lately, although i know i've been very quiet here on the blog. my days are pretty full right now, with all that is going on in my life, but i'm a perpetual daydreamer, i just wish i could make more time to put pen to paper. some days it just flows, and others it's a struggle. but that's the way life is, isn't it?
have a great weekend, y'all!
some faves from around the web: