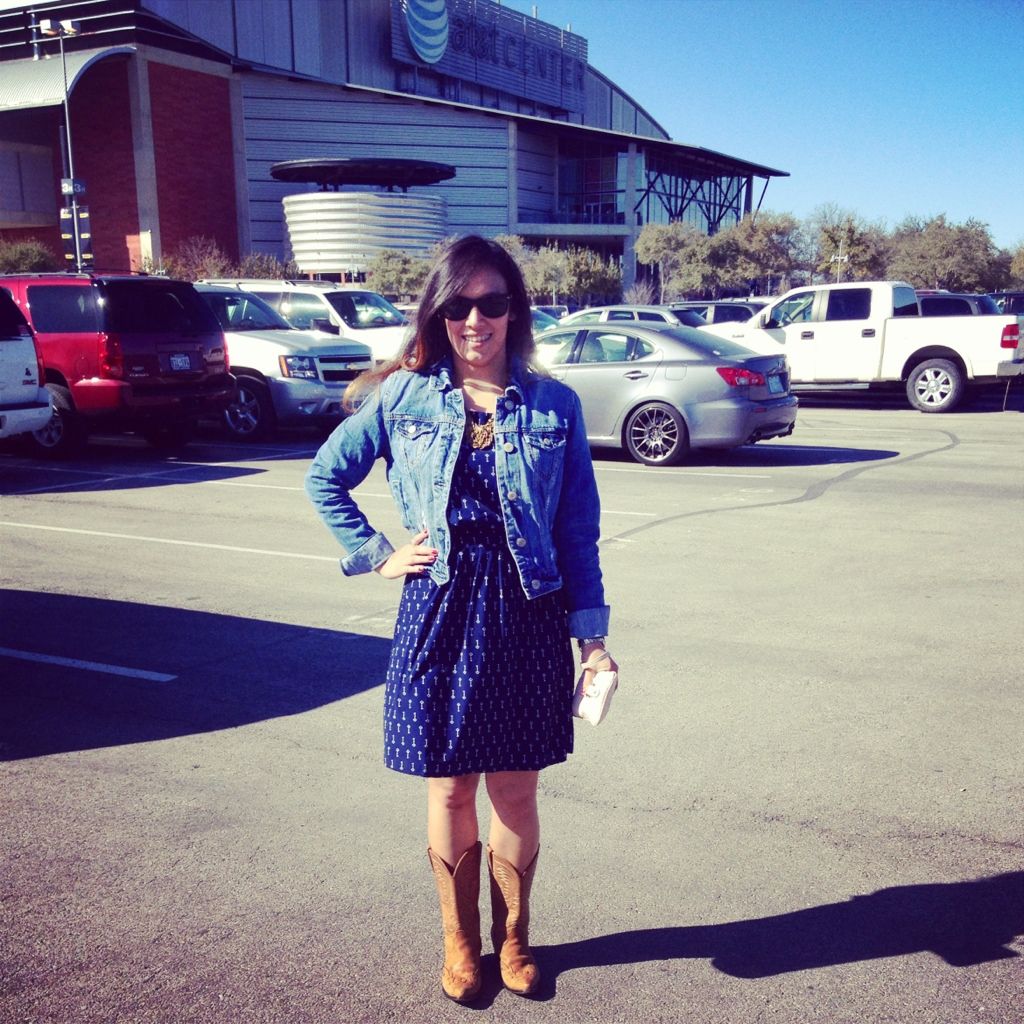 on saturday, my sister, casee, and i saw
lady antebellum'
s matinee show at the rodeo. they mentioned how they had been to the san antonio rodeo five years in a row and casee and i realized we had seen them at least three out of the five times they've come. lady antebellum is probably my favorite band, although i have a hard time using the word "favorite" because i like so many things.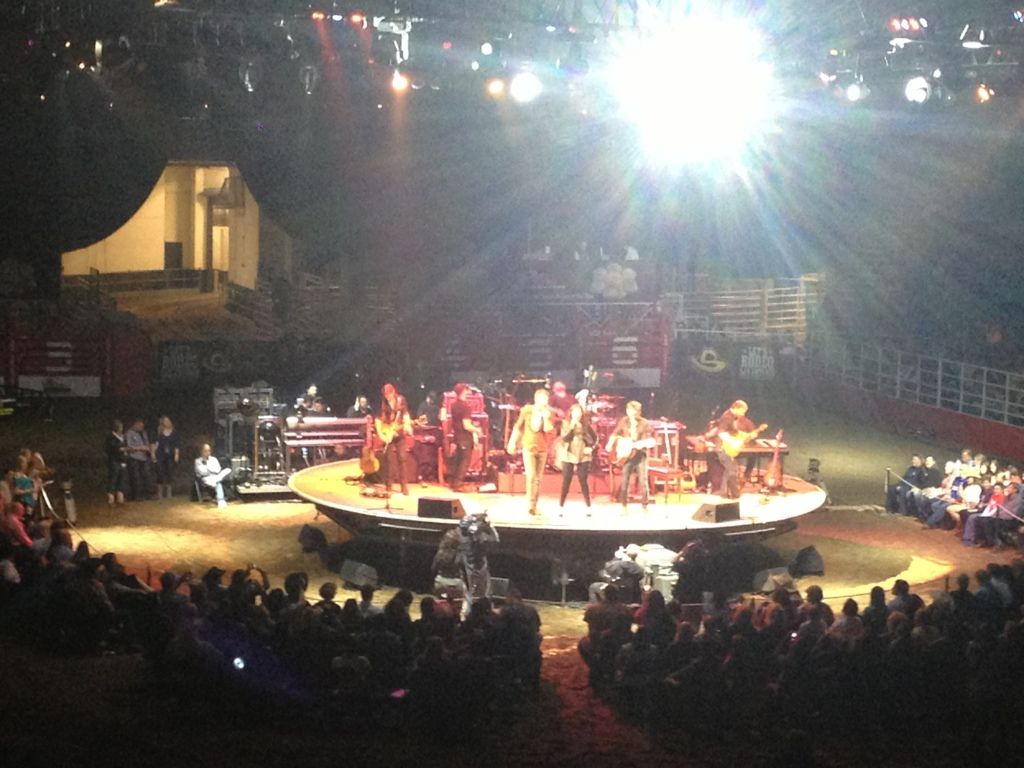 they played a great set, including their new single, "
downtown
" (
download it
, it's awesome). hilary looked great, her little baby belly bouncing around in heels on a rotating stage (seriously, it looked hard, so mad props to her). i love her voice, really i do. the entire lady antebellum band is incredibly talented and i think it's super-sweet that hilary's husband is their drummer.
yesterday, lady antebellum
revealed
that they would be releasing their next album on may 7. it seems like such a long wait, but i'm sure it will be worth it! and i can't wait to see them perform their new album at next year's rodeo (lol!). hopefully they'll be on the entertainer list again!