days 18-24. actually i skipped day 18. wasn't feeling that prompt at all.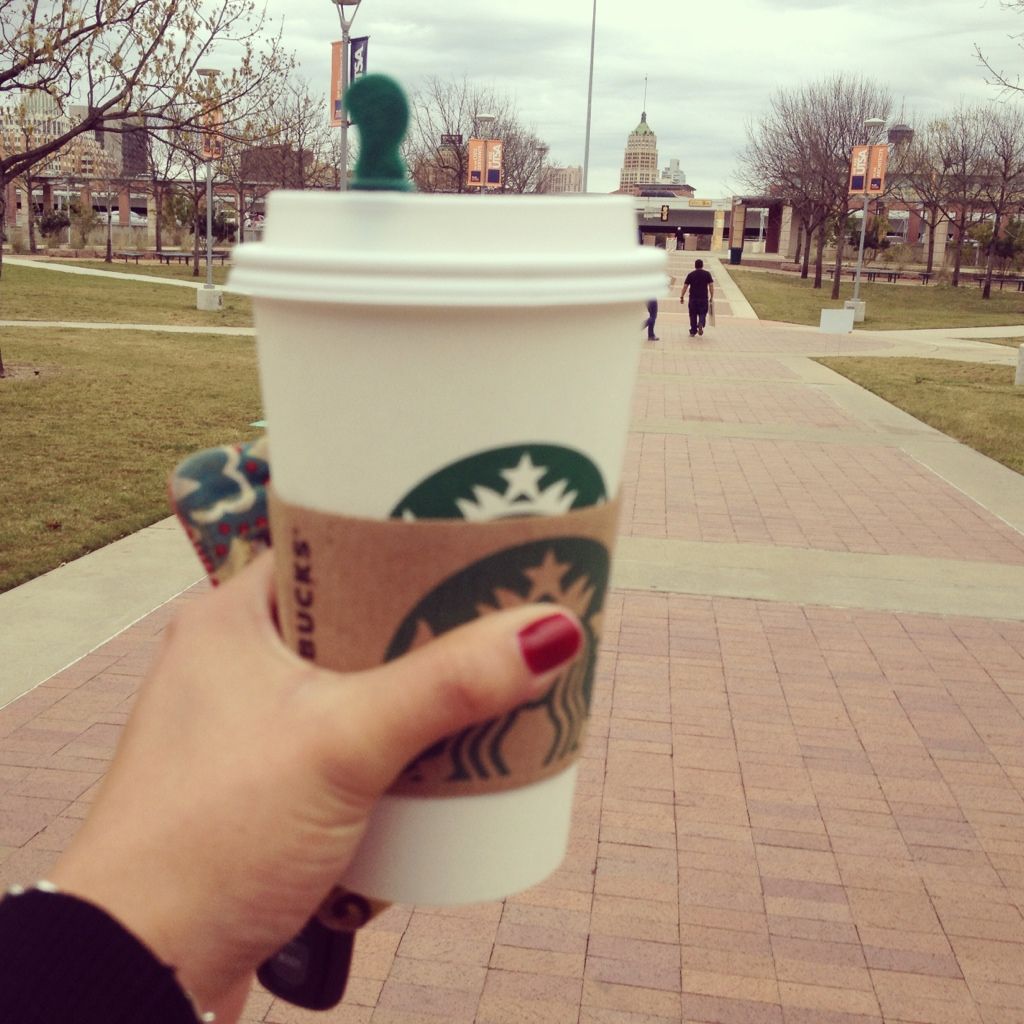 day 19 - i am...a tired student. that was my second starbucks drink of the day.
day 20 - where you stood. in line at starbucks.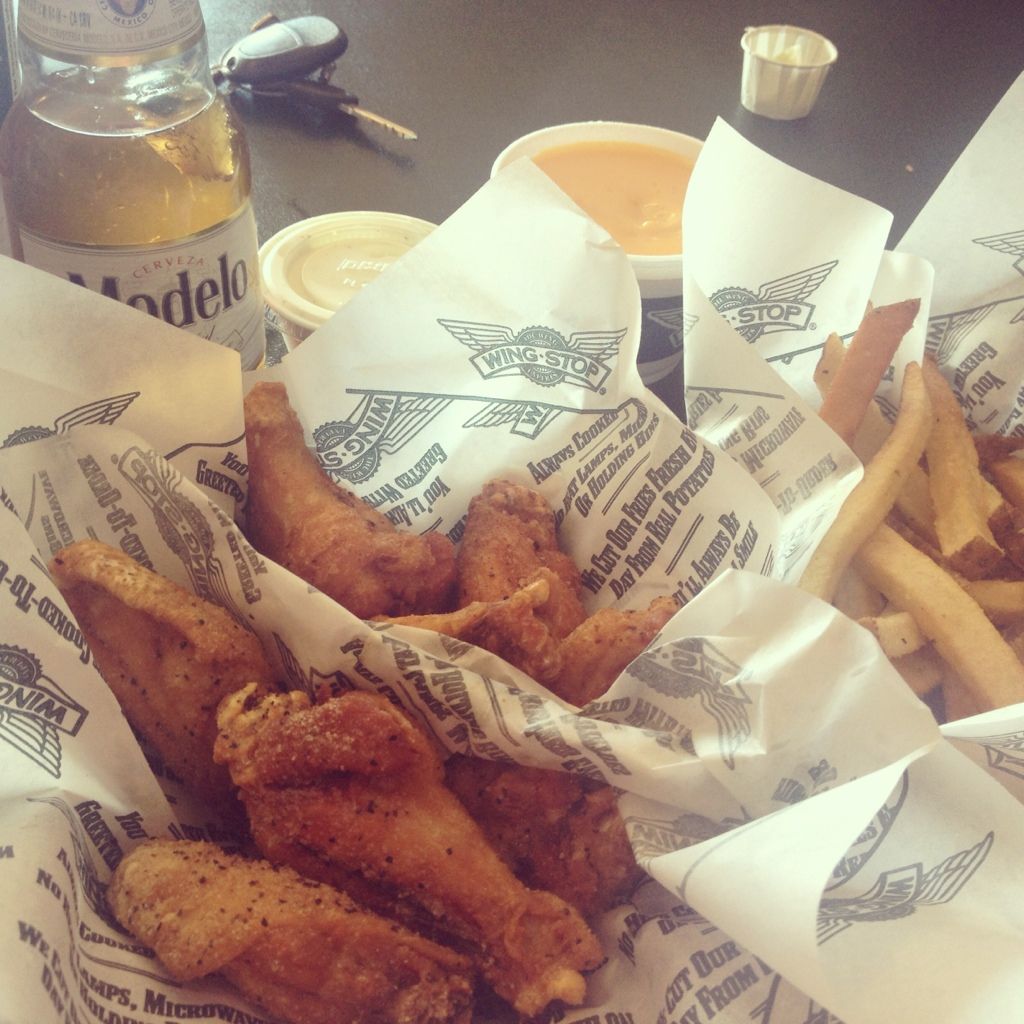 day 21 - full. a much needed midday break from school and work.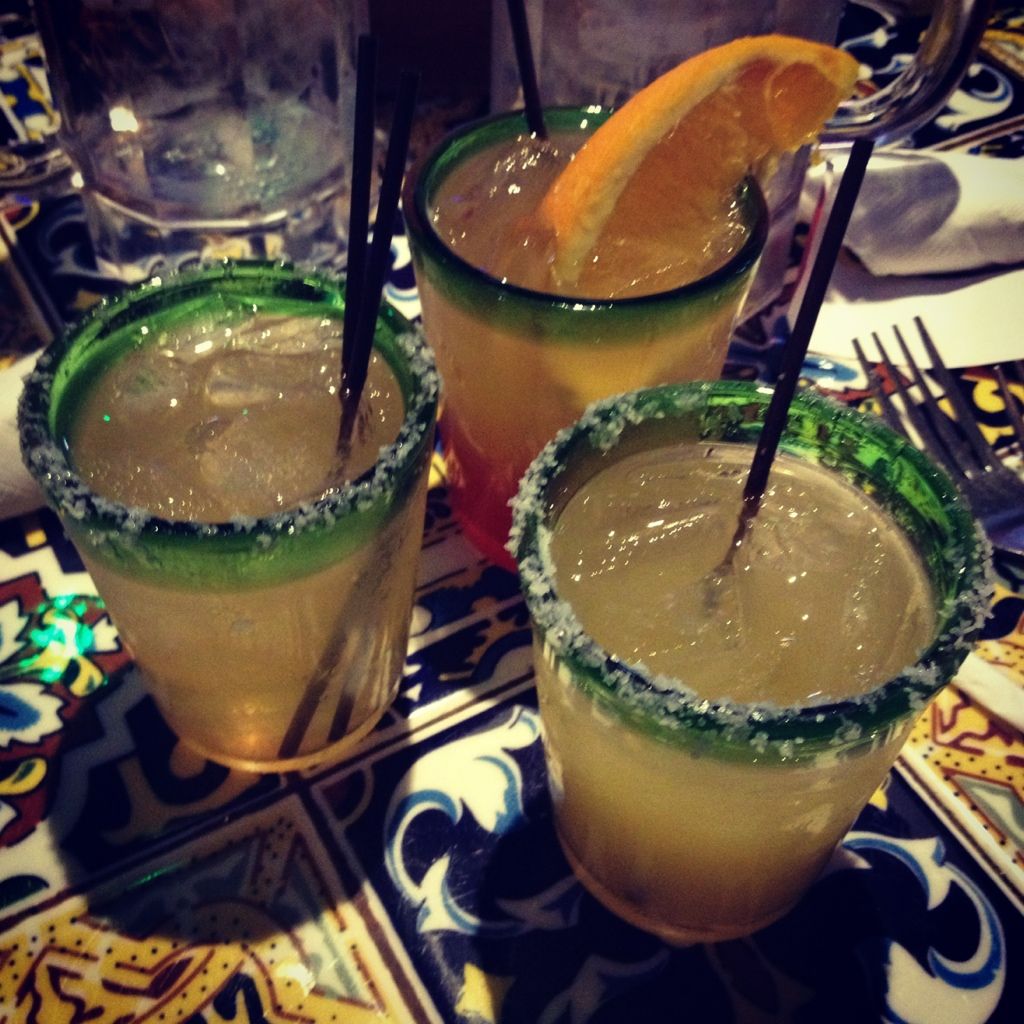 day 22 - makes you smile. dinner and drinks at chili's with my sisters.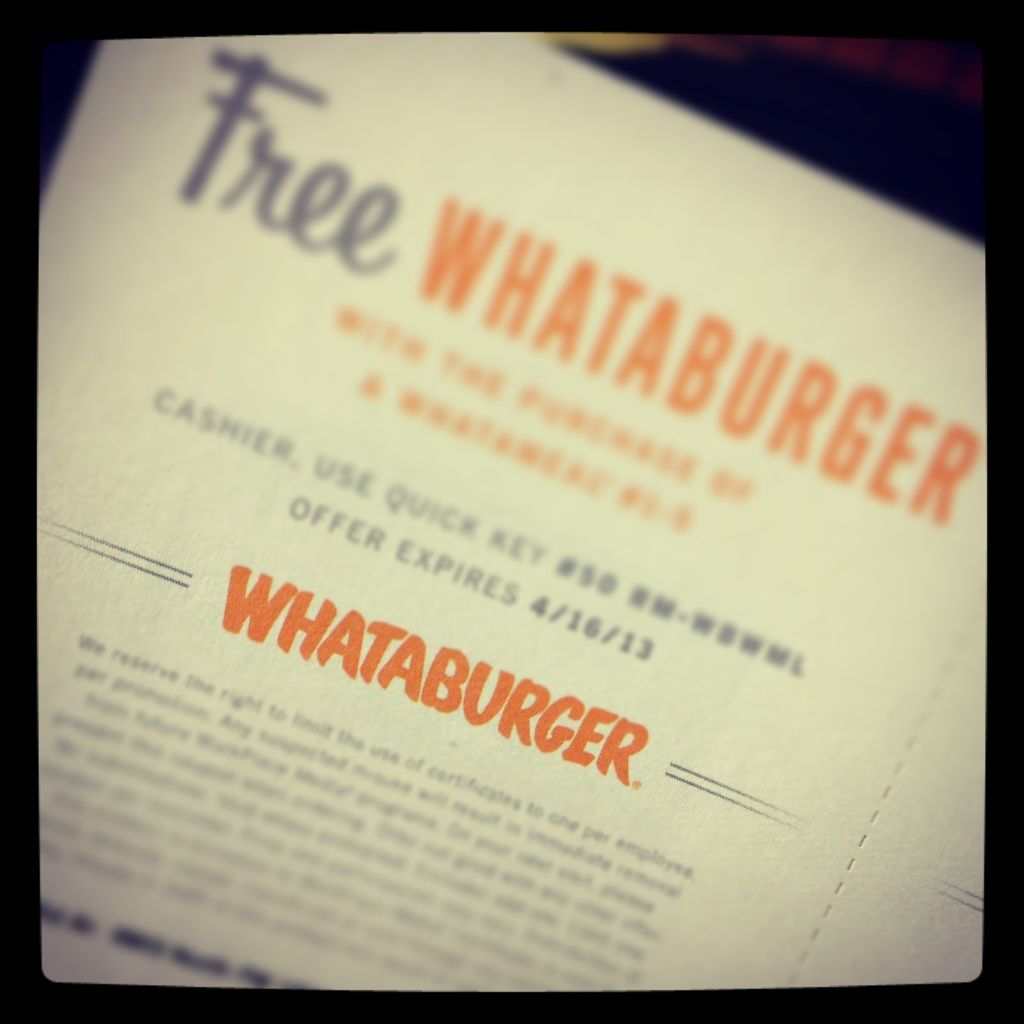 day 23 - a word. whataburger. 'nuff said!
day 24 - cloud.