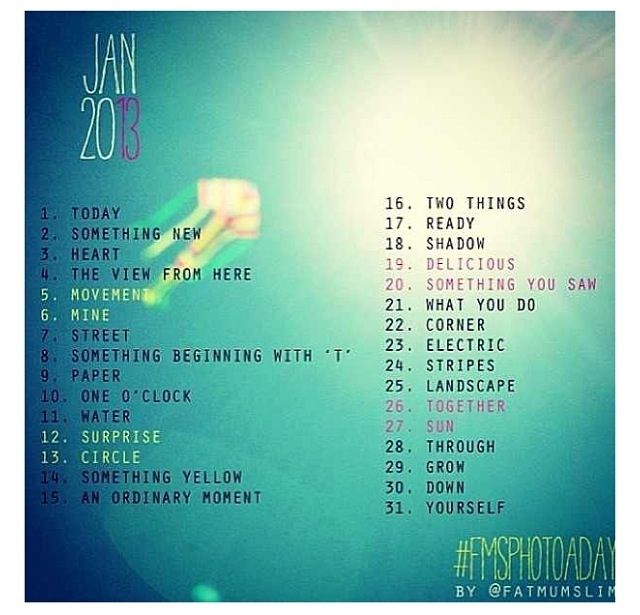 so i'm participating in another photo challenge on instagram. hopefully this time i can be better about taking pictures and sharing them with you. one of my goals this year (to be posted soon, i promise!) is to take more pictures. some days will test my creativity, others will be just about remembering. hope y'all enjoy! :)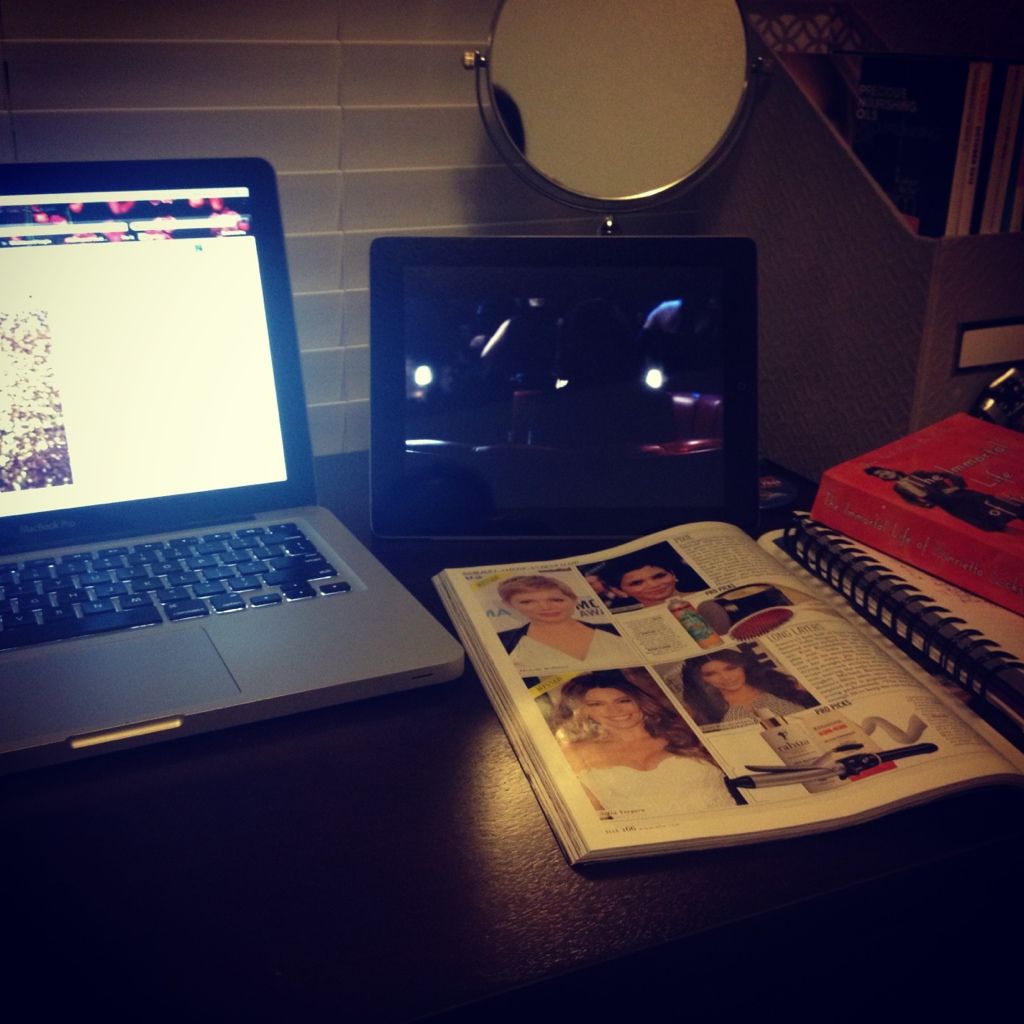 day 1 - today. reading, writing, and netflix.
day 2 - something new. my sister made this scarf for me.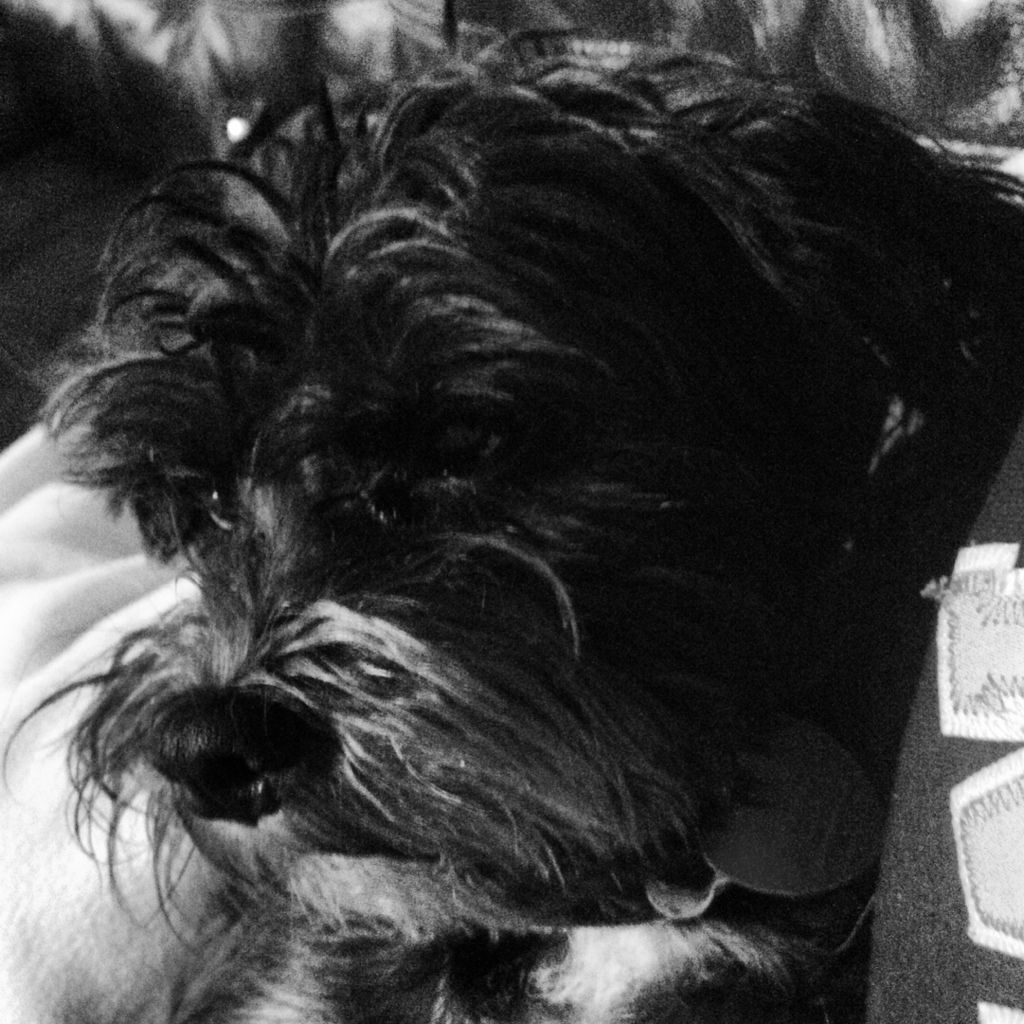 day 3 - heart. riley has all of mine.
day 4 - the view from here. a much needed ice cream date.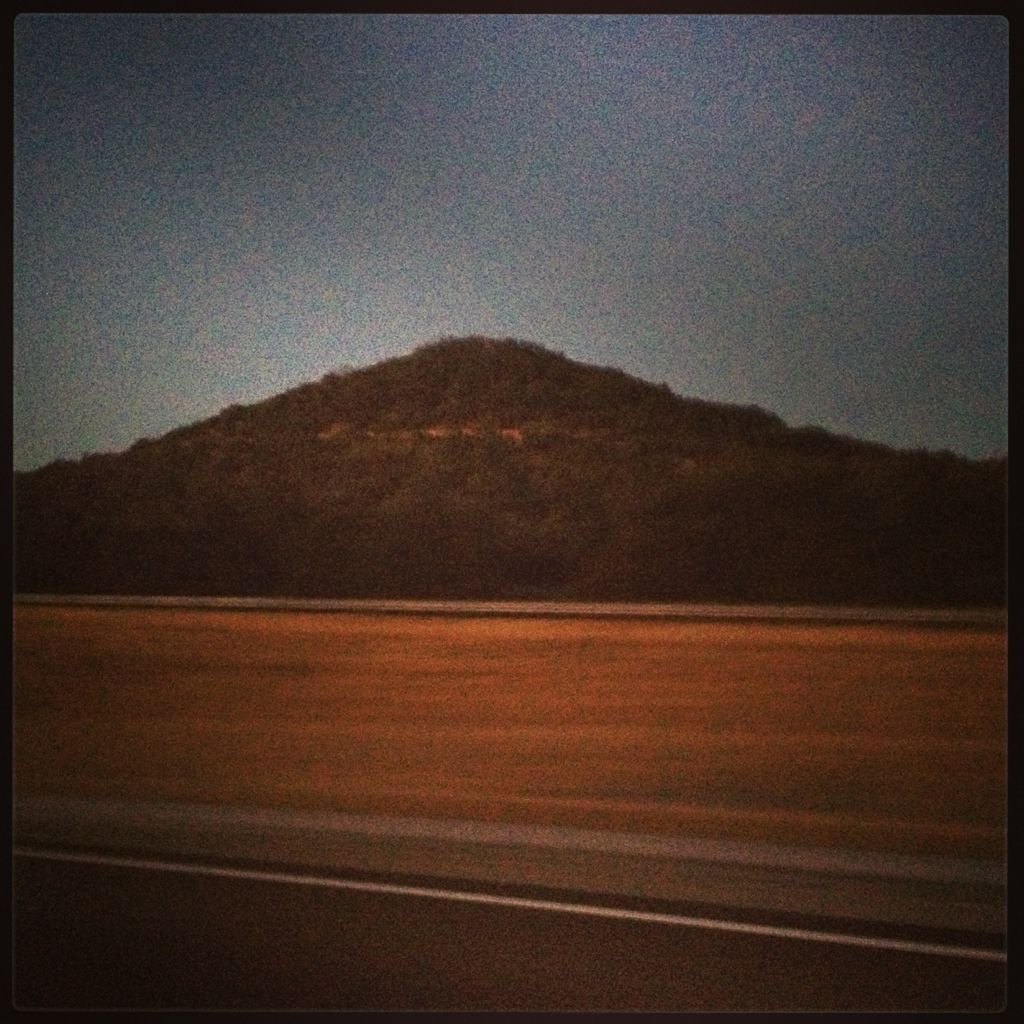 day 5 - movement. driving through the hill country.
day 6 - mine. banana ice cream with fruity pebbles.