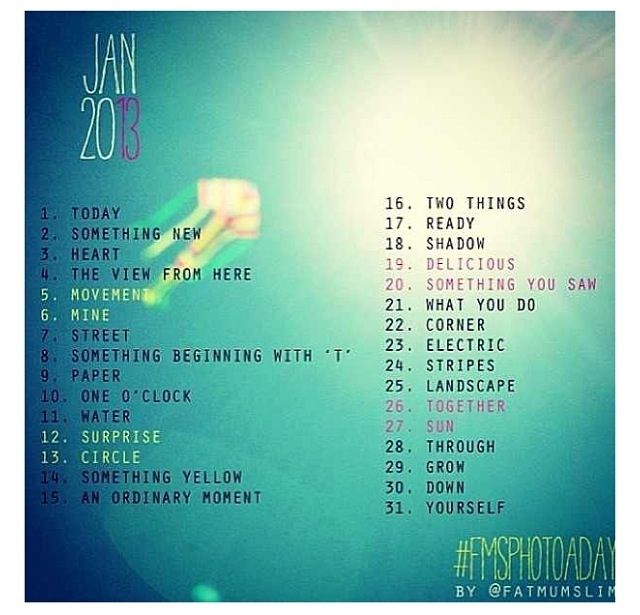 january photo a day challenge days 21-27.
didn't really have anything for the 23rd, so that one was skipped.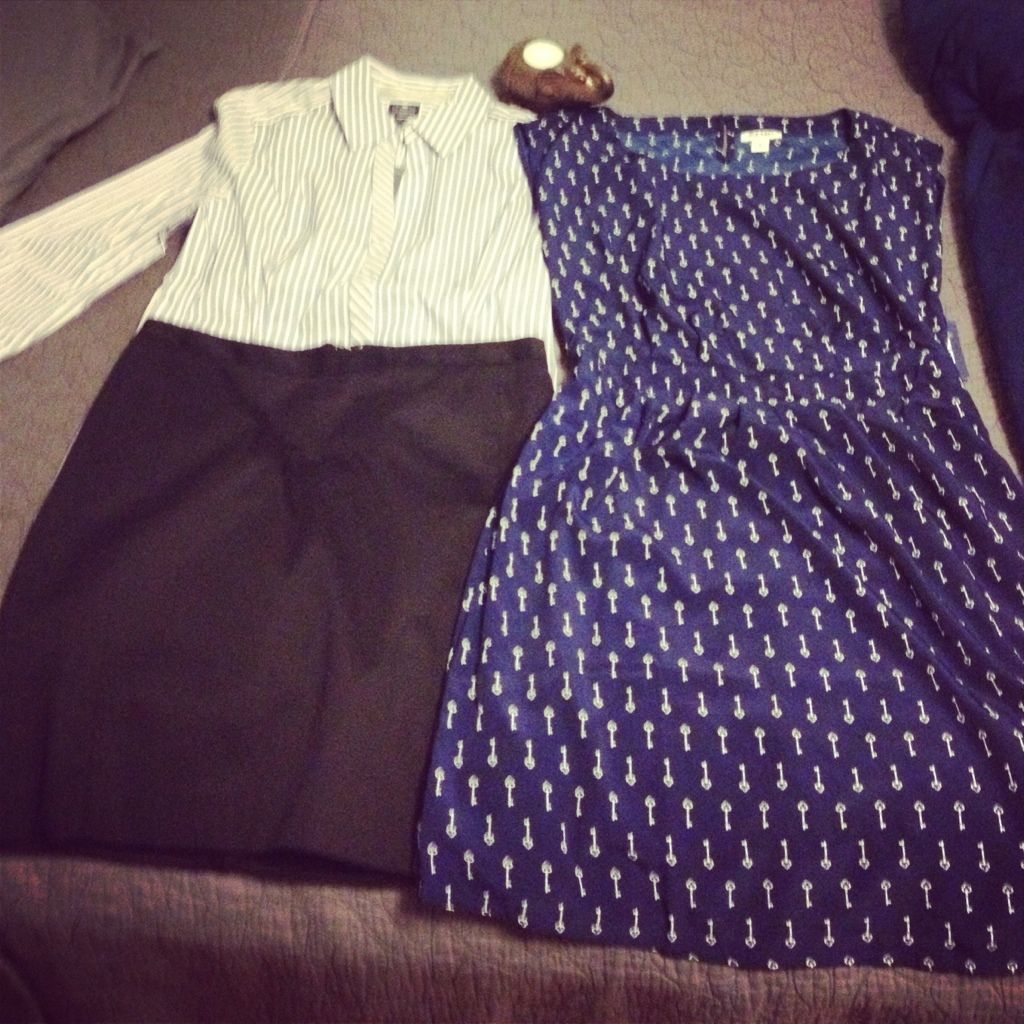 day 21 - what you do. when i get a holiday off of work, i might go shopping. ;)
day 22 - corner. el paso and s. pecos la trinidad; on my way home from school.
day 24 - stripes. and ombre hair.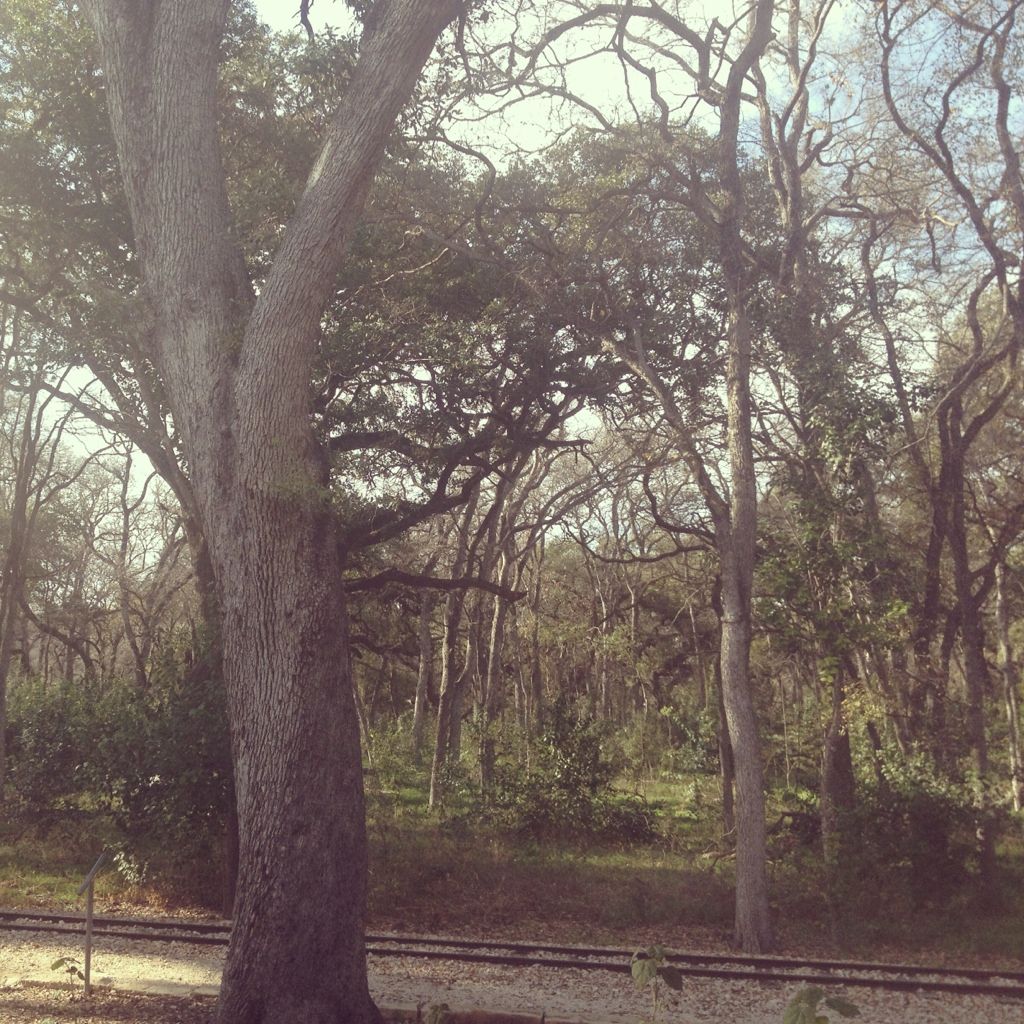 day 25 - landscape. outside the parking garage for the witte museum/brackenridge park.
day 26 - together. family fitness at the graffiti run 5k.
day 27 - sun. a little throwback to nola. how i miss that place.