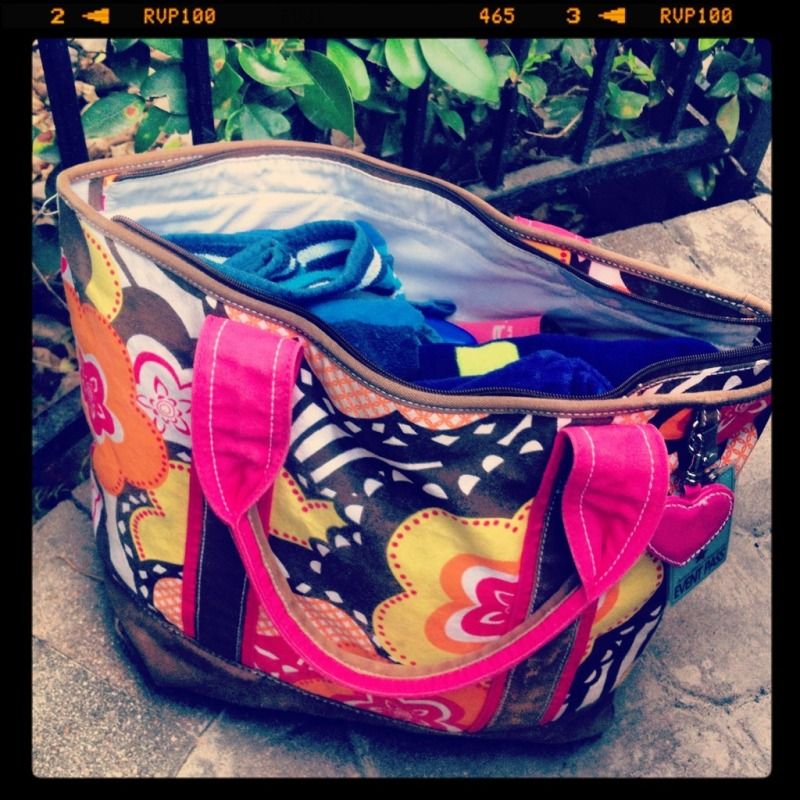 this summer has been about pool days, trips to the river and lots and lots of BBQ (well, that stuff and school/work too). it really doesn't get much better than that!
tubing the river has become our favorite way to spend lazy sundays. we've gone a few times this year, and it's been so much fun, every.single.time!
love this little face and that cute pink tongue!