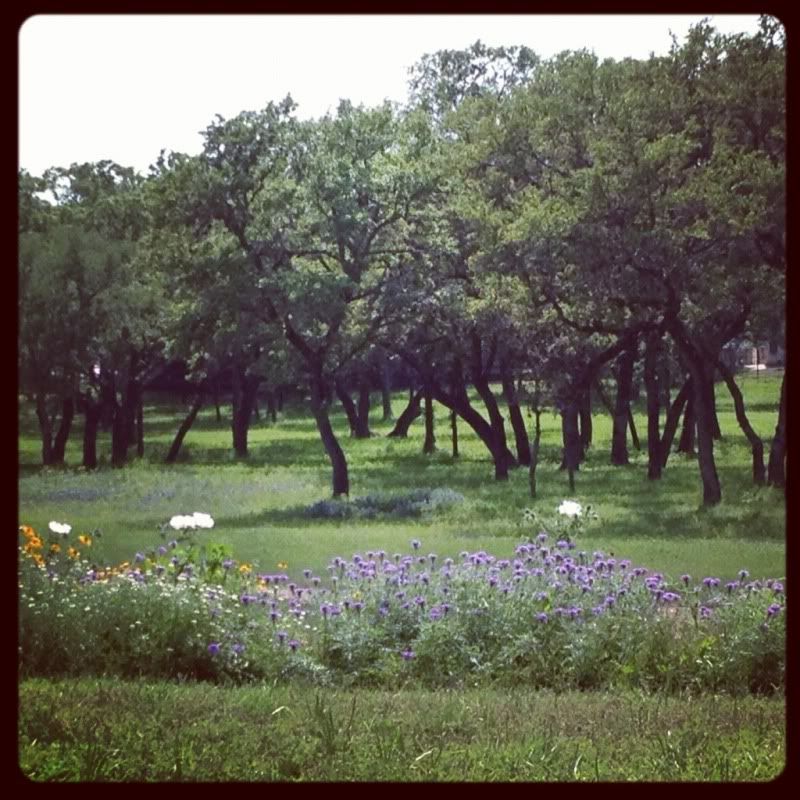 i've been meaning to start this spring post for a very, very long while. but my procrastination has allowed me to experience even more spring and fall even deeper in love with the season.
it's very warn here in south texas. as a true southern gal it doesn't bug me at all. i quite love that i can walk around in pretty little dresses and cute sandals (cowgirl boots on cooler days). i'll admit, i'm a sun baby. i live to bask in the sun.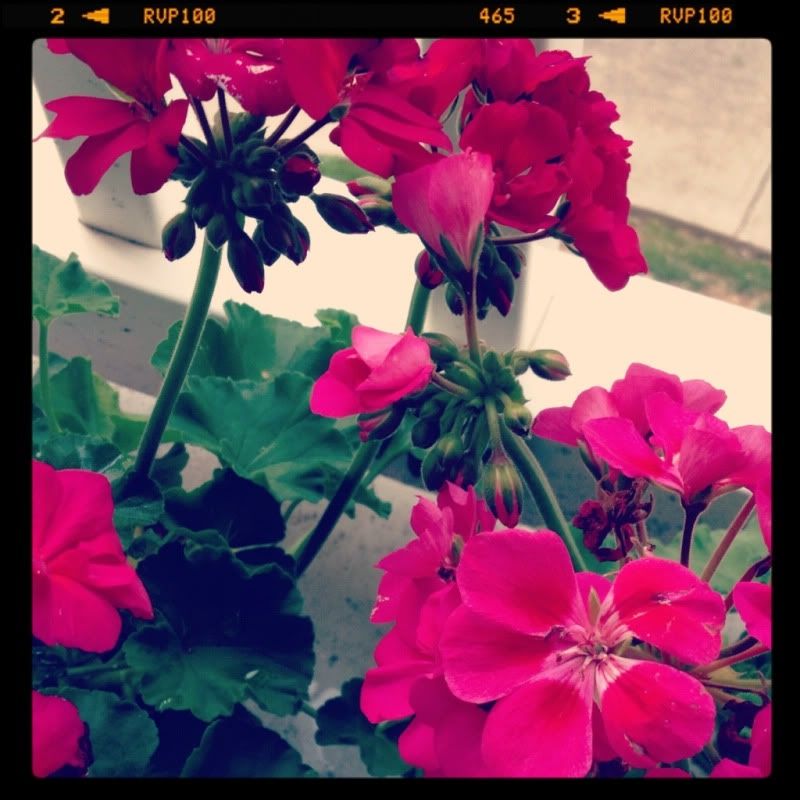 the wild flowers bloomed when spring showed up, and they made the texas landscape that much more beautiful. the vibrant colors of spring look like a painting along the roads and highways. the area around our school has fields and fields of bright bluebonnets mixed among violet, yellow and pink wild flowers. they've inspired me to bring a little greenery to our apartment. i bought geraniums for our balcony and ivy and dumb cane for our dining area.
spring also brings festivals with it. i'm really looking forward to all the fiesta festivities this month! i've never been to oysterbake or NIOSA (at least not as an adult) so those will be firsts for me this year. i'm so excited! good food and drinks and live music with my family? can't think of anything better.