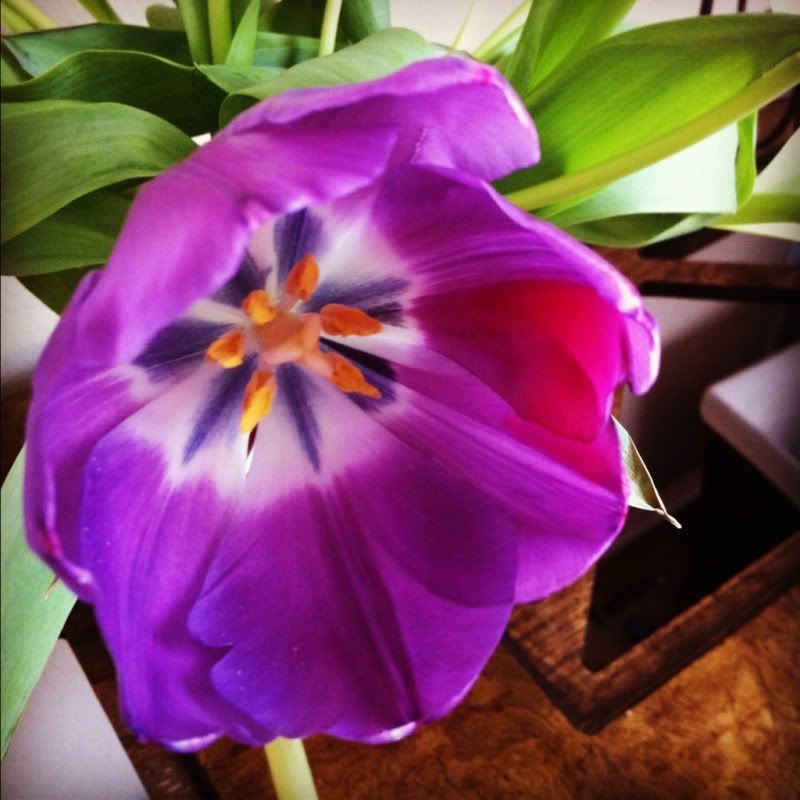 next tuesday, my best friend arrives in san antonio for spring break/her friend's wedding. i can't wait to see her, because i don't think there is anything i need more now than a few days of (best) girl time.
school has been keeping me busy, but i'm finally figuring it all out. yesterday i met with my advisor and i'm excited to say i should be a utsa grad in the fall of 2013! i've been looking into volunteer opportunities and other internships or job-related things that i can do.
i feel like i'm spring cleaning my life to be honest. there have been more than a few really bad days around here. i'm beginning to realize that i need to be more about myself and worry about my "self". i started doing zumba with my mom and i'm really loving that. i went to a kickboxing class by myself. i'm going to take myself shopping tomorrow and enjoy my sister's birthday weekend. i have to go to the zoo for a class i'm taking, and i plan on spending the whole day at my parent's working on some crafty things, sunday.
now if only i had the time and money to go get my hair done!