#janphotoaday challenge days 29-31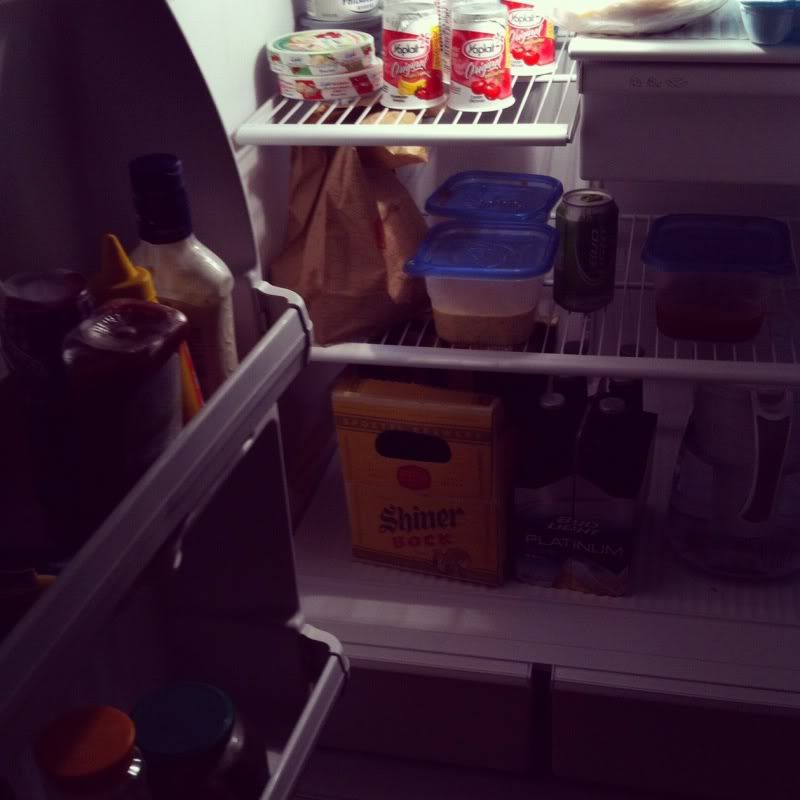 day 29 - inside our fridge. not a whole lot.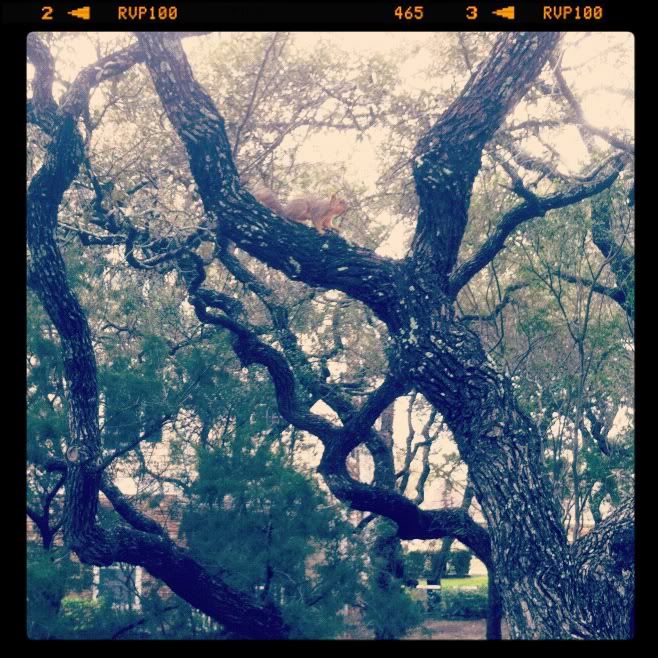 day 30 - nature. this squirrel was trying to play tag w/ernest.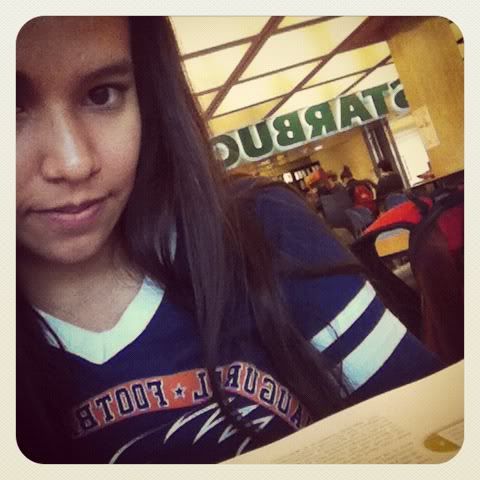 day 31 - me. again. sitting in our fave spot at school, studying.
and that's it for the january photo a day challenge! i had a hard time keeping up, but it was tons of fun to look for fun photo opportunities and let others into my daily life. i feel like i need to keep going! check back for february's challenge tomorrow or friday.