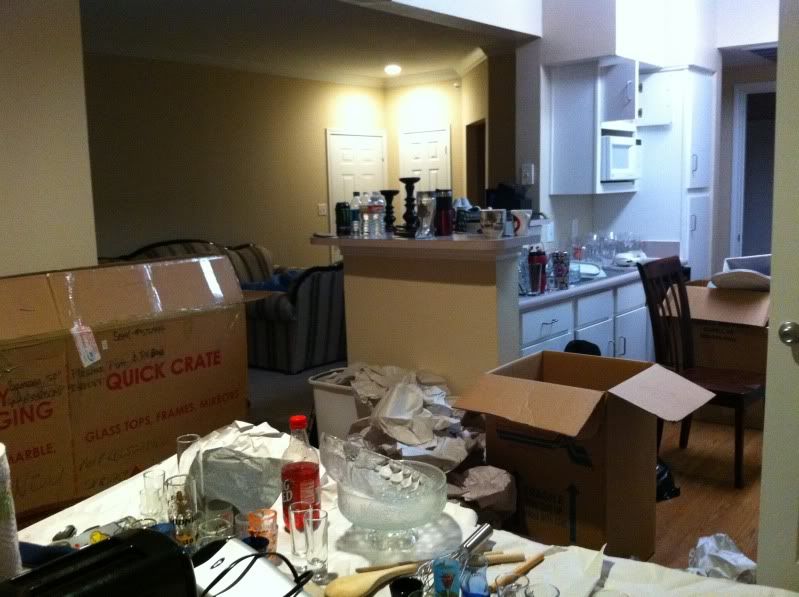 and it's move-in day! well, kind of. we've been moved in for a few days now, but we're actually going to seriously put things away and clean and set up our furniture today. i'm really excited to have my own space again, but i'm a little sad to be leaving my family and my side of town. we'll be about a half hour drive away (in traffic), but we're closer to school and my job so it's worth it.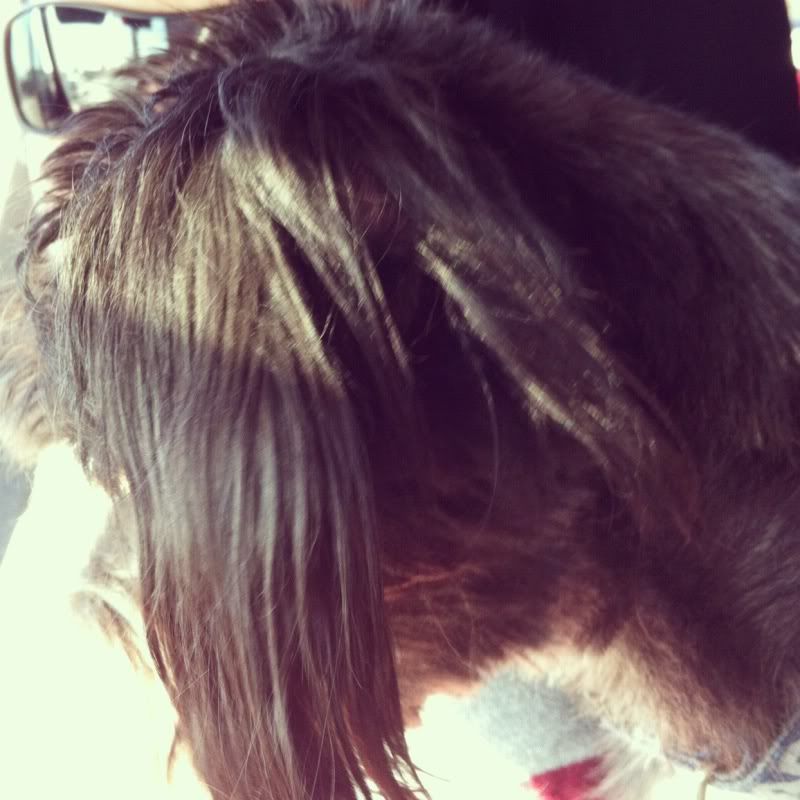 "dad, who is that on your lap?"
this week has been crazy, to say the least. apart from being already exhausted from last weekend's festivities, my work schedule was all over the place because i needed to be there certain days this week and i needed to be at my apartment certain days this week. ernest and i both had errands to run at school regarding financial aid, and we took care of a few of our books for the semester. riley needed to go to the vet this week, to get his heartworm medication, so we had an early appointment on wednesday morning. ernest decided to take his youngest brother's dog as well, for her second round of puppy shots. also, my grandma went to the emergency room tuesday morning for a sharp pain she was having on her left side. it turns out that she had a hernia (several actually) and needed to have surgery that day. she's doing well, and is back at my uncle's house, resting up.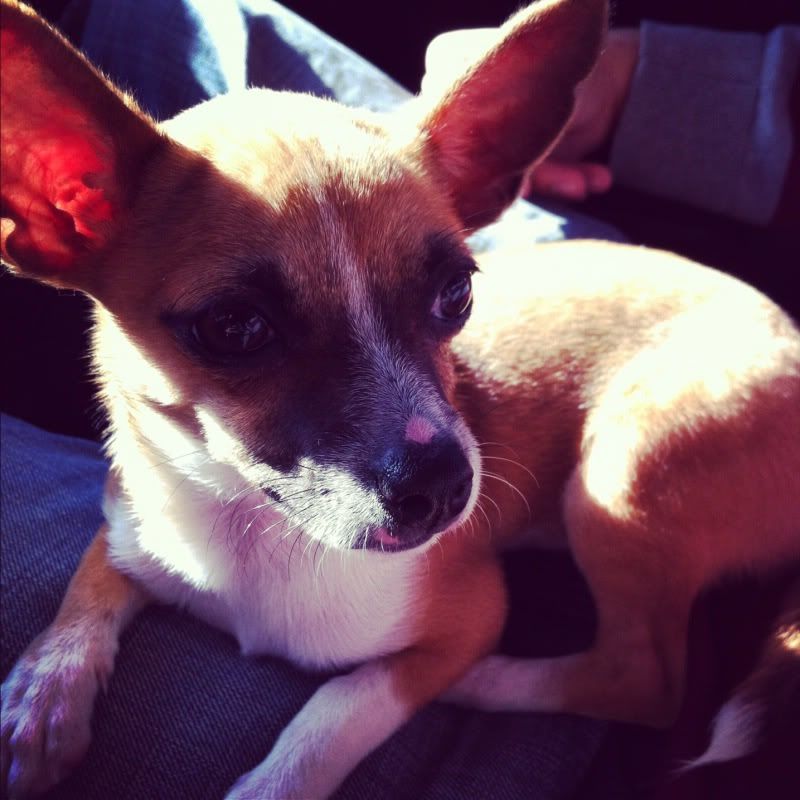 so far the highlight of my week was the sale at
steve madden
! i was so excited that i could get
the shoes
i've been wanting for our trip to las vegas at a much lower price than what we originally paid for (these are the shoes my mom bought me for christmas, which i returned for
a pair
that i would wear more often). now we just need to actually plan our trip!!!