(i've been trying to post this for days...blame the new apartment.)
my shots this week from the #janphotoaday challenge. i've never done one of these before, but the prompts sounded interesting so I thought i'd give it a try for the new year. here's this weeks photos:
day 1 - me.
day 2 - breakfast - a bean & cheese from bill millers.
day 3 - something you adore - my puppy love.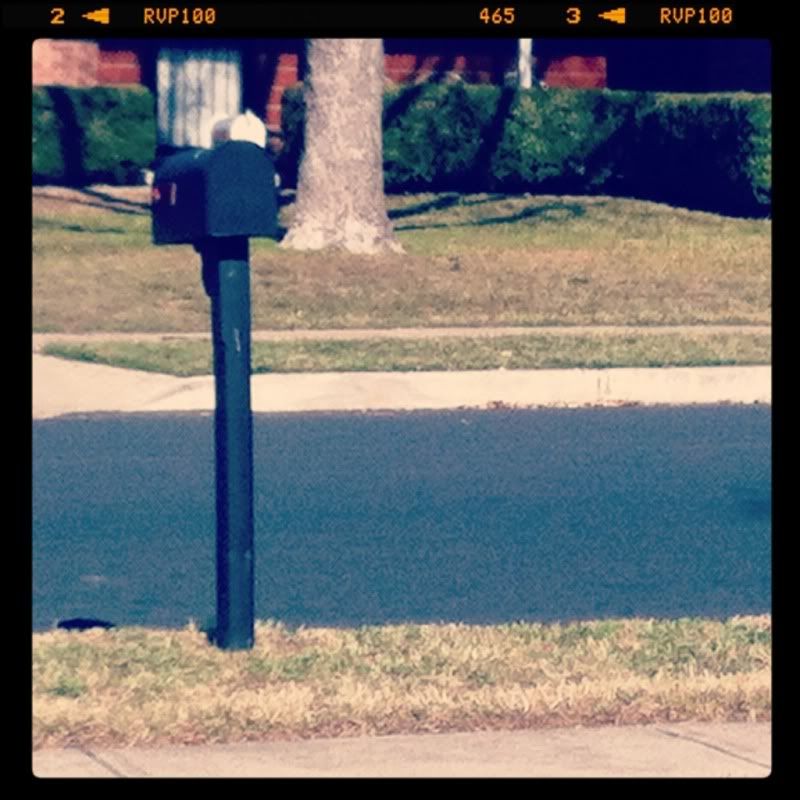 day 4 - letterbox.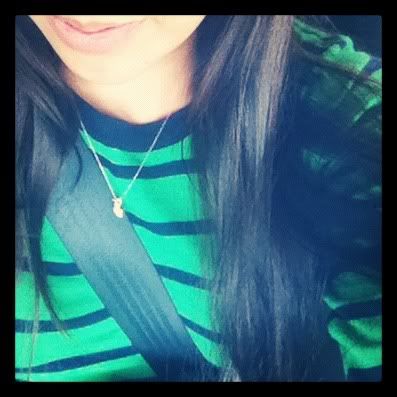 day 5 - something you wore - my seatbelt! everyday.
day 6 - makes you smile - best friends.
day 7 - favourite - blue moon.
i've been on instagram for a little while now. i love taking pictures and playing with the different filters. i've printed out a few of my pictures and plan on printing out more and coming up with interesting displays for them. you can follow me
@jaderox213
to see more of my photos.