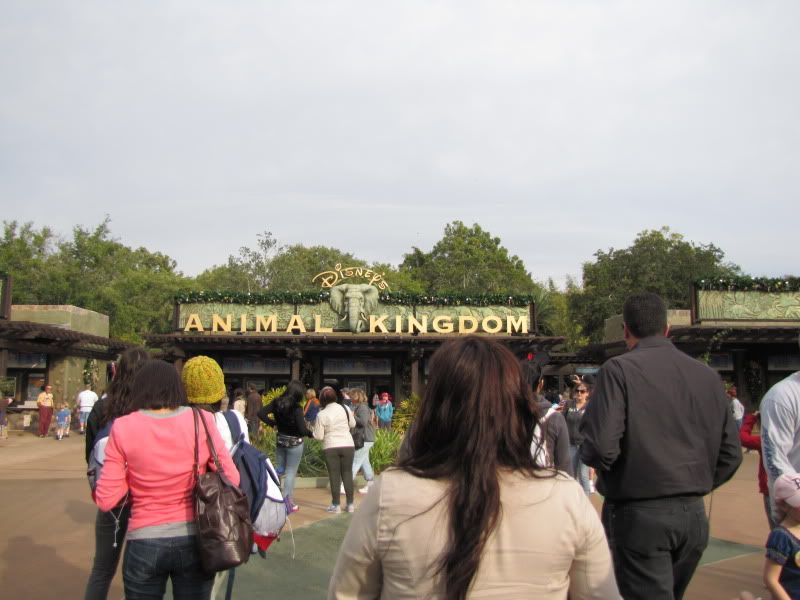 animal kingdom exceeded my expectations in so many ways. by know i think y'all know how much i love animals. i was incredibly disappointed i never made it to the zoo in new orleans, as it was the one place i wanted to visit most the entire time i was there.
anyway, animal kingdom has a safari tour that i thought was awesome. it was so cool to see so many animals "up close". the whole park has a jungle feel to it that i absolutely loved. and there was a really cool dinosaur ride that my entire family enjoyed.
this was my last day in orlando, but my family stayed another day and went to universal studios. i'm sad that i didn't stay for the whole week, like they did, but i did really enjoy the time i did get to spend and hanging out with my family. we're making these little family vacations a yearly thing and i'm glad because we're older now and can appreciate and enjoy them more than we could when we were younger.