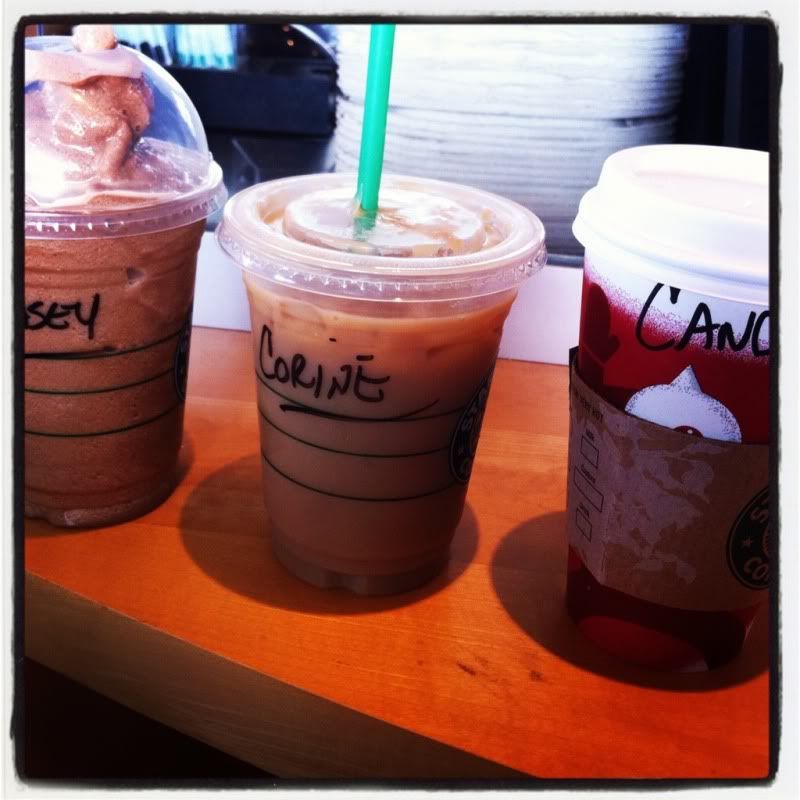 i'm so excited about the cooler weather that came in this week. it means more starbucks dates with my sisters (complete with pretty red cups!), comfy sweaters, winter boots and the most wonderful season of the year. :-) i'm so excited for thanksgiving and christmas. i'm really looking forward to time with my family and yummy food!
also, i got some good news this week! i've been officially admitted to the university of texas at san antonio. so that means when i go to the roadrunners last home football game of the season on november 19th, i'll be there to cheer on my own team.
i'm happy to report that riley is doing much better and i'm a little more comfortable letting him out of my sight. we're still spending a lot of time snuggling and watching season one of bones (again). it's really cute. when i'm the only one home alone, i sit in my bedroom and watch bones on my laptop. riley will snuggle with me in bed, and chloe and bailey lay on riley's bed and an old pillow on the floor. they are so quiet and sweet...until everyone else gets home, haha!