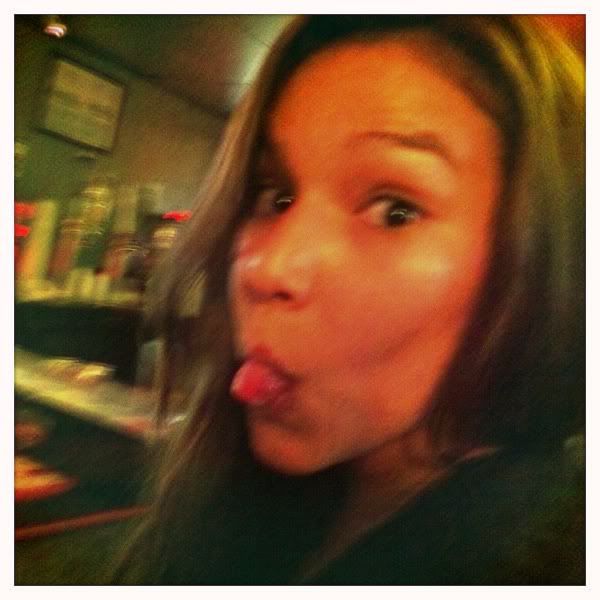 sorry for the lack of posts! i'm suuuuper-busy with schoolwork, and haven't even had a chance to make it to the gym more than once this week. :-( no bueno.
here are a few reasons i'm tgif-ing:
1. my parents are coming to nola for the holiday weekend and i am SOOOOOOOOOOO excited for some only child time. :-) not that i don't miss my sisters like crazy, but it's fantastic to see my parents.
2. my classes are ALMOST done! just a few more days and i will have a week of summer vacation! then, it's onto the second half of the summer session, and two more classes. :-)
3. ernest's two younger brothers came back with us from our last trip to san antonio. it has been really great just hanging out with them, and getting to know them a little better.
4. because we have all of these visitors, we're going to be exploring nola lots this weekend. the closer we get to moving back home, the more i want weekends like these, where we make memories in places we might not ever see again, that we can one day share with our kids and grandkids.
5. it's 4th of july weekend! bring on the sparklers, patriotic gear and three-day-weekend! i'm just glad to be off monday...okay, and i'm super-proud of our men and women in uniform too! esp. that cute little sailor man of mine. ;-)