the run this weekend went great, except for one thing...the incline! i was not prepared to run up a bridge, and had not anticipated that it would be so difficult. my legs were dying once we hit the one mile mark and we hadn't even made it halfway up the bridge yet. this resulted in my time being two minutes longer than i would've liked, because i just had to stop. ernest was disappointed, i know. he was definitely on the verge of leaving me behind, and i don't think i would've been too upset with him if he did. he was a trooper though, and stayed with me til the end.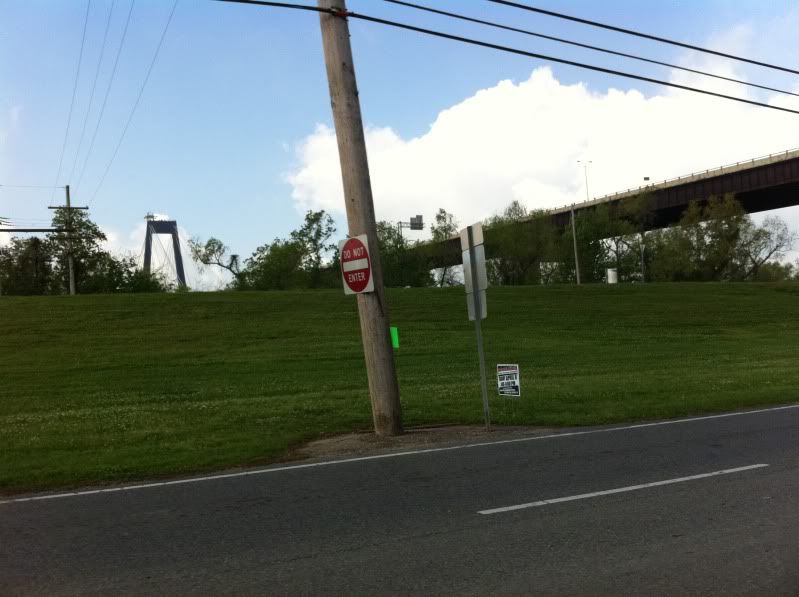 after we crossed the finish line, there were a ton of booths set up and some of them were handing out free stuff. we picked up some water bottles, bananas, jambalaya and beer. after checking out most of the booths we decided to head back. like i said before, the borders in our area is closing and so i wanted to stop by and check out whatever they had left that was marked down. they didn't have much, and pretty much none of the classics were available, but i did manage to walk away with 4 books for about $20. one was
the moonstone
by wilkie collins. i've been wanting to read that novel for a while. it's a mystery novel that is supposed to be the inspiration for many other classic mystery novels, though it's not as well-liked. and in case you didn't know...moonstone is one of the birthstones for june (my birthday is june 16).
so now my problem is that i am running out of space on my bookcase and i want to buy another, but i'm not sure what i should get or where i would put it. decisions, decisions. not to mention that since i'll be moving back to texas soon, i'm not sure if i should even consider buying any new furniture for a while. of course, there is
this really cute bookshelf
at urban outfitters that i would love to own, buuuuuuuuuuut...it's $179.00 and that's quite a bit, for how small it looks.
anyway, other than that, and a little pool playing/beer drinking on saturday night, our weekend was pretty quiet and we got a few things done around the apartment (laundry and tidying). i love weekends like that. next weekend will probably be the same since it's drill weekend (again...early b/c of easter) and i'll be spending it mostly by myself. but our trip home is very close, so that's pretty much all we're looking forward to!