casee and i, throwback to december 2006.
i have been waiting for this week to be over since monday morning. after studying so hard for the GRE, catching up (because of the GRE) and trying to get ahead of work (because of mardi gras), and a surprise house guest, i just really need this super-exciting weekend and all the fun it promises to bring us.
here are the five things that have pretty much made my week, or will make my weekend:
1. the GRE is over and done with!! now all i have to do is submit my application and wait. too bad i was born impatient.
2. RALPH. ernest somehow decided we needed a turtle. he searched online, found a great deal on a 2 week old african spur thigh tortoise. omg, SO CUTE! we don't know if it's a boy or a girl, but we decided it's name would be "ralph" for now (and probably for always). riley is still trying to figure what ralph is, which is really cute, but he's a little too big and pushes a little too much when sniffing ralphie (as i've come to call it) out. one day, ralph will be bigger than riley. then i think they'll be BFF.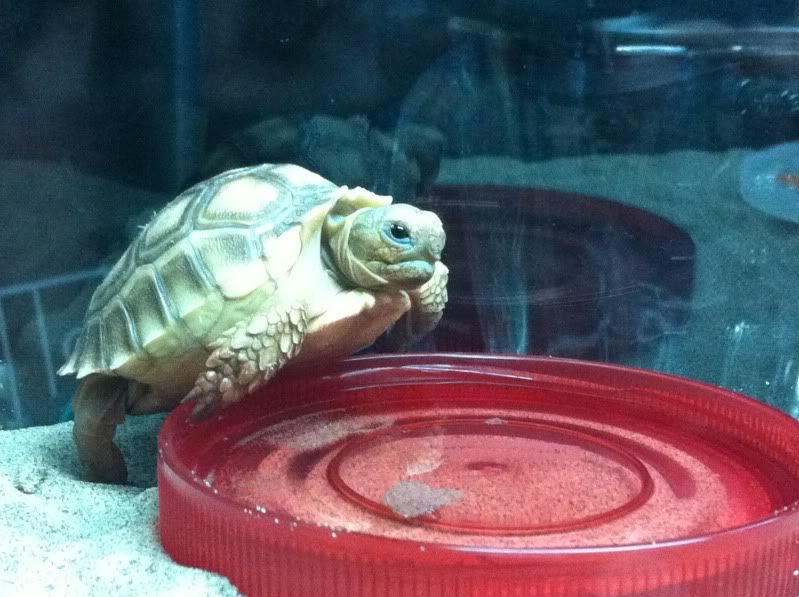 3. mardi gras weekend. to celebrate my boss gave all the "younger" ladies in the office pretty little festive bracelets. and yes, i will be wearing mine ALL WEEKEND!! i'm really excited for mardi gras this year. we've already stocked up on beer and ernest and i both have monday and tuesday off. i'm going to try and drag him to as many parades as possible!!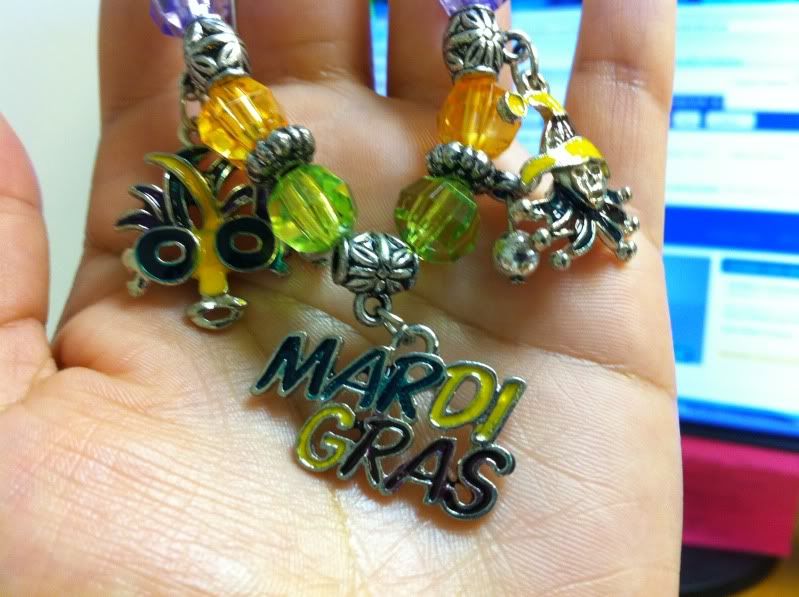 4. putting together my sister, casee's (22nd) birthday package. i really wish i could be home for her birthday bbq, but i'll definitely be seeing her next month!
casee, cnristmas eve 2010
5. i finished my collection of penguin classics with ruben toledo illustrated covers! aren't they pretty? the borders "in my area" (aka on the other side of nola) is going out of business and is having a huge sale, so i thought it would be a good time to pick up the other four books (i already had jane eyre [courtesy of ernest] and wuthering heights). i also picked up
the great gatsby
for a steal. i can't believe i didn't own it before!