my boo is so sweet. he surprised me by trying to take me out to dinner at one of my favorite restaurants. i say try, because by the time we got to the restaurant, after i got home from work/he got home from playing basketball, and he had showered/we had changed, the wait for a table was ONE HOUR AND FORTY-FIVE minutes long. basically it would've been nine by the time we actually sat down. maybe i should've taken advantage of the fact that we could've killed that hour and forty-five minutes walking around the mall, which is where PF Chang's is located, but it just didn't seem like the best idea at the time.
so, we headed back home, across new orleans and the mississippi bridge (because the mall/pf chang's is like half an hour way, lame) and on our way home, ernest suggested pizza and wings.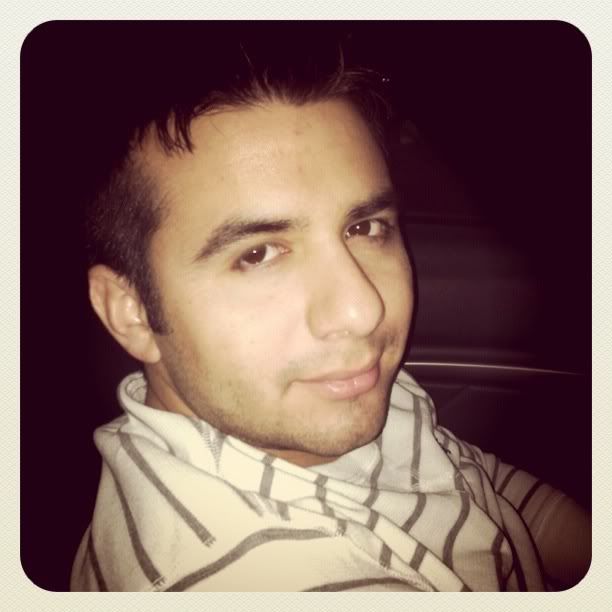 boy, does this man know the way to my heart, or WHAT!?
so, we ordered some ragin cajun/hot wings from wing zone and a pepperoni, bacon and half jalepeno pizza from dominos (because i'm a brat and i love wing zone wings...i'm well aware we could've ordered wings from dominos). and then, the icing on the cake...ernest bought me my very own "box of chocolates" (as he called them).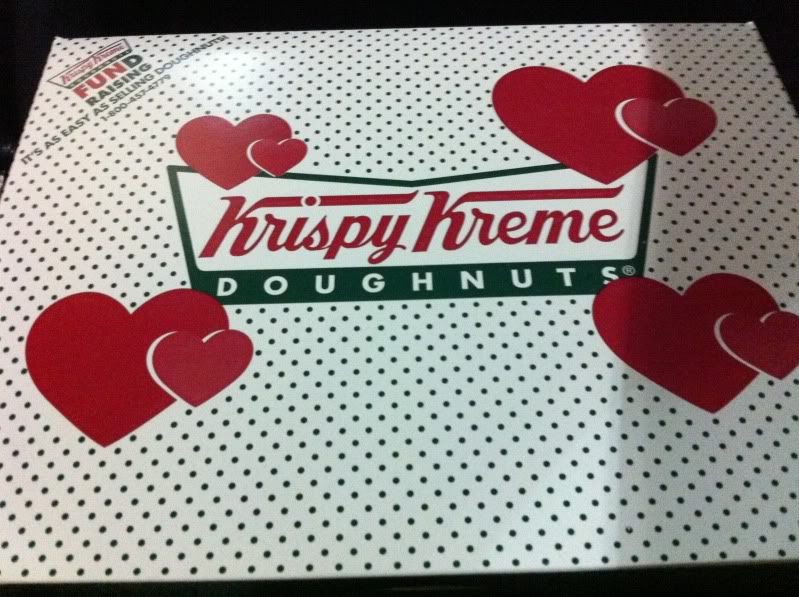 mmhmm...he definitely loves me.
we also exchanged gifts yesterday. remember when i said ernest would want to use part of his gift right away? i wasn't kidding. because we nixed dinner out and decided to do dinner in instead, we got to watch the movie he has been talking about since it came out last fall (it came out right after he left for a two month detachment to italy, and of course by the time he came back it was no longer in theatres)...this movie:
i also got him a tim duncan swingman jersey. now we can match when we watch spurs games!! yay! and he got me season 2 volume 1 of glee on dvd. and another little surprise that is a little late, but it doesn't matter because like i said in my post before, valentine's day should be every day!!! and it's not about what you get, but more about who you spend it with...
our presents. can you tell who wrapped what?
our spongebob valentines from ernest's (almost) 2 year old nephew, ethan, and (almost) 4 month old niece, sophia.
there was even one for riley!!