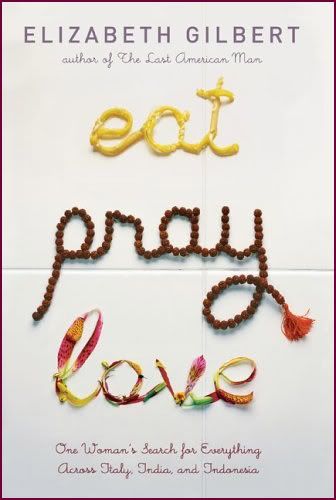 i didn't think i was going to like it. but, so far i'm pretty into it. i'm into the second part of the book, where gilbert goes to india. i really loved her journey through italy. i mean, you can't go wrong with italian men, rome and food.
can you?
i haven't seen the movie, yet. though i'm really excited about julia roberts playing elizabeth gilbert and of course, javier bardem and james franco are in it as well. but, how could you not be?
you know me, i love to read. always with my nose stuck in a book!